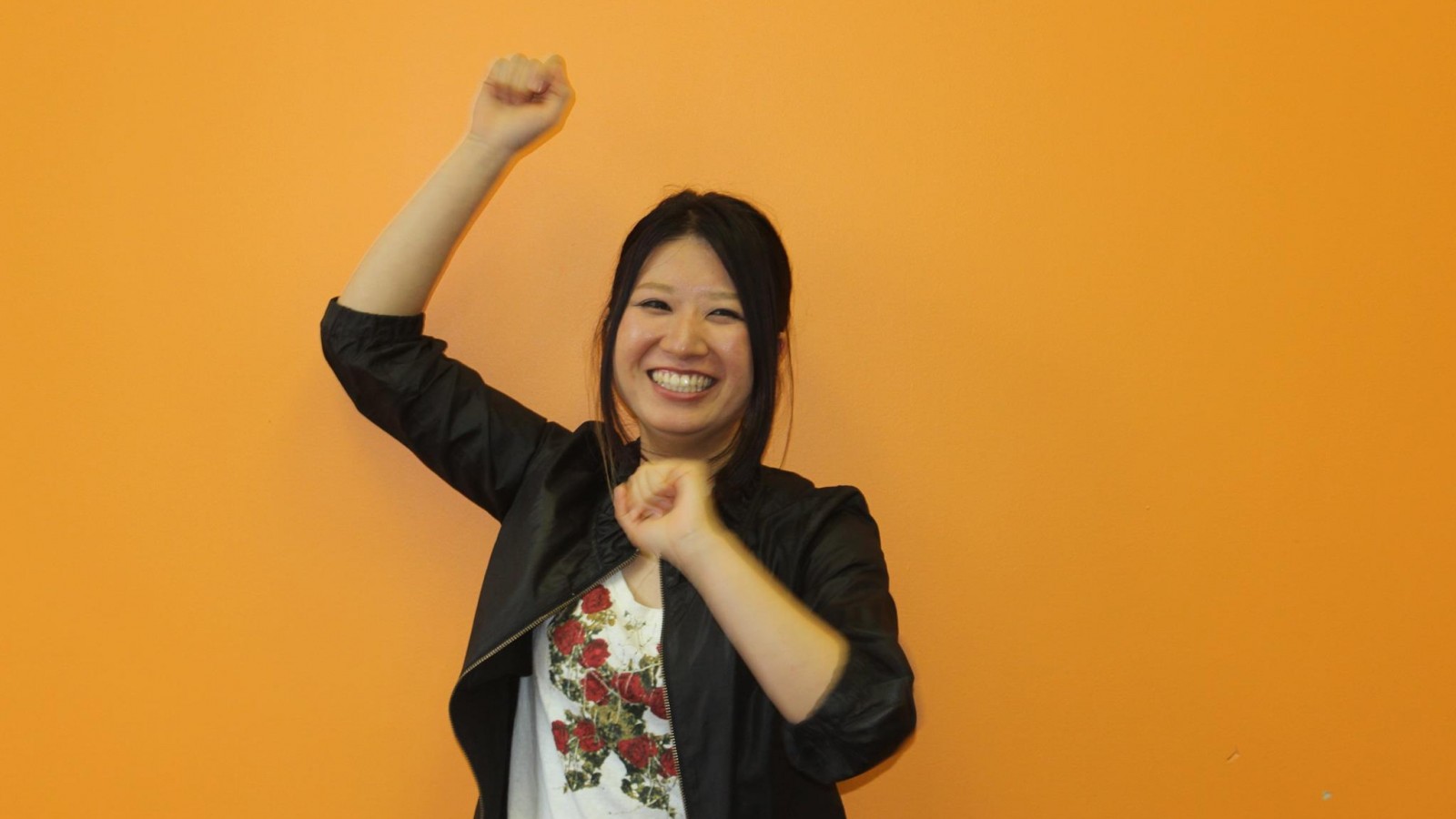 Sae is a student from Japan who came to study English in Canada. Here is what she has to say about her experience at EC Montreal!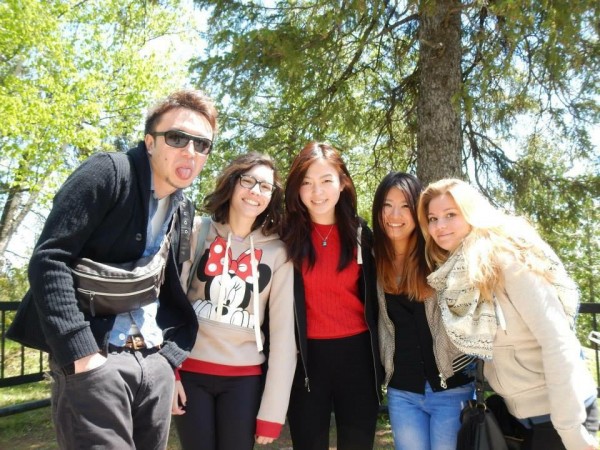 I wanted to learn English and I wanted to go to a place with few Japanese speakers. I'm also interested in the Europe's mixed culture so it's why I chose Montreal because it has the English and French together.
I want to improve my English to use in my personal life but also to use the English in my job.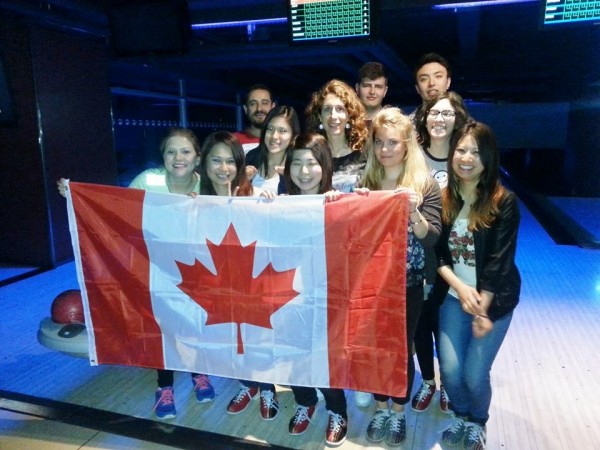 My favorite EC Montreal Activity is the karaoke because it's very different from the Japanese karaoke, it's very interesting and it's a good exercise to improve our speaking skill in English.
I like my classes very much! Everyone has a kind, interesting and attractive personality!!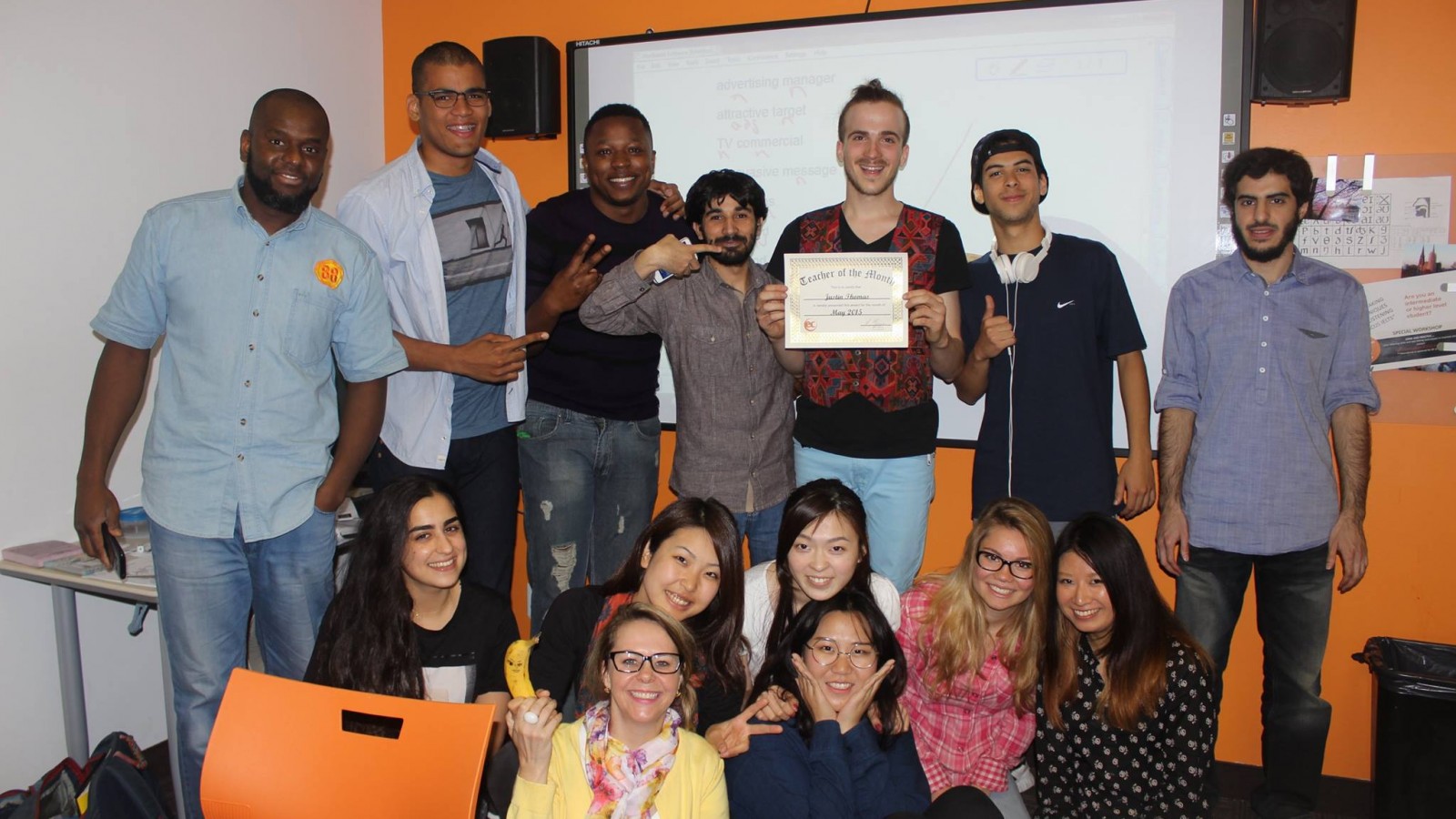 Comments
comments