Scarlett Mondragon is a student from Mexico who came to take French and English Courses in Montreal. Here is what she has to say about her experience: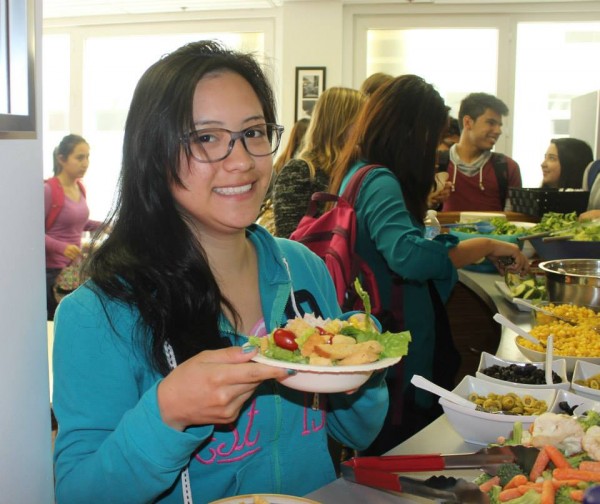 Spring is beautiful in Montreal! You have a lot of things to do. Montreal is a place where you are going to meet people from many different countries and some of them will become your family.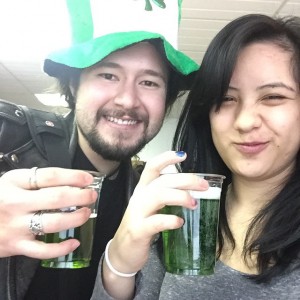 I chose Montreal because it's a great place to improve your English and French. Sometimes it could be hard to be far from your family but here your new friends will cheer you up and you will have a great time!
When I return to Mexico I will miss so much coming to school by bike, having picnics in Montreal's parks but most of all my friends and the parties!
Scarlett Mondragon
Comments
comments