Yuriko is a friendly student from Japan who came to study English in Canada at EC Montreal for the length of 16 weeks.
Here is what she has to say about her experience at EC Montreal.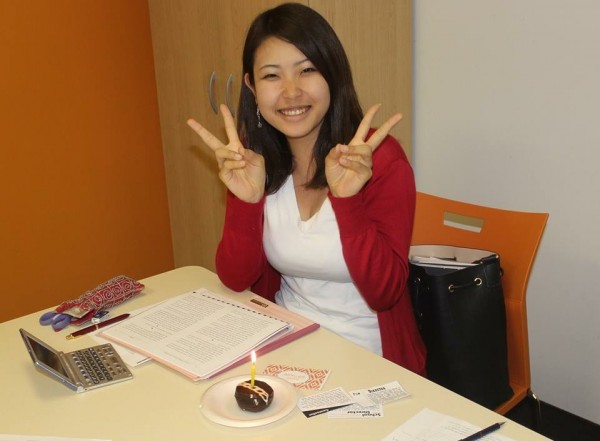 I was working at a trading company in Japan where many of my colleagues were bilingual or trilingual, and that stimulating environment encouraged and motivated me go abroad to improve my English to help my career. I majored in French back in University in Japan, and have an experience in studying abroad in French speaking country, so I chose Montreal to practice both languages.
I'm very happy with my homestay in Montreal and also enjoy studying at EC Montreal, which has such a friendly and laid back environment. Once I improve my English, I'd love to work at a trading company in Japan again!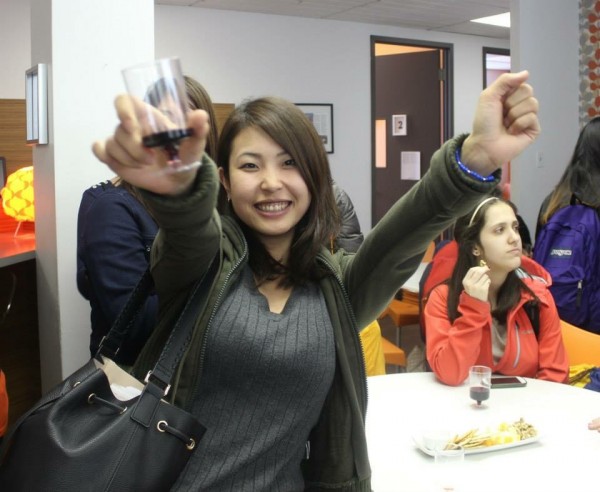 Comments
comments