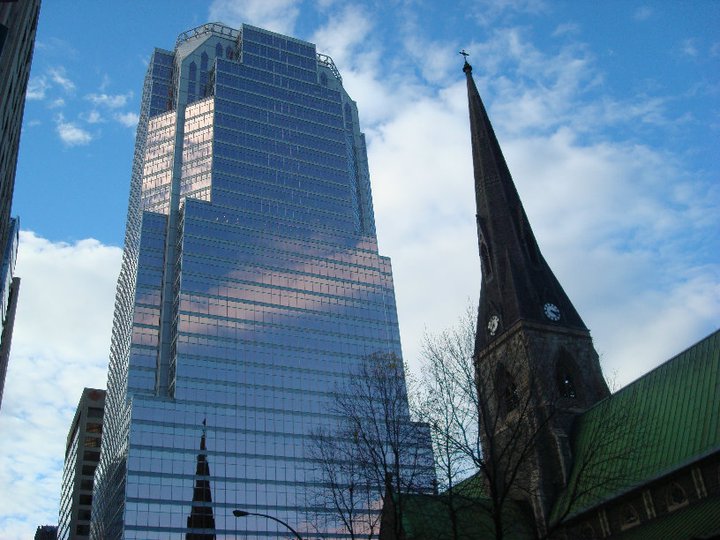 We love our city!  Montreal is a modern North American city with a European flair!  It is truly unique!  It is also one of the most cosmopolitan cities in the world, not because we have the most immigrants but because we have the most diversity in our immigrants.
There are a lot of different cultures represented here!  All visitors comment that they feel "at home" right away in Montreal.  They fit in, no matter where they are from!  We take this as a HUGE compliment!
Whether you are in to sports, fashion, food or culture, Montreal is the perfect destination for you.  This city is all about language, culture and education, ideal for any international student!
Join our English courses in Montreal with EC and fall in love with our city!
Comments
comments