Ari Takamatsu is a student from Japan who came to take French and English Courses in Montreal. Here is what she has to say about her experience: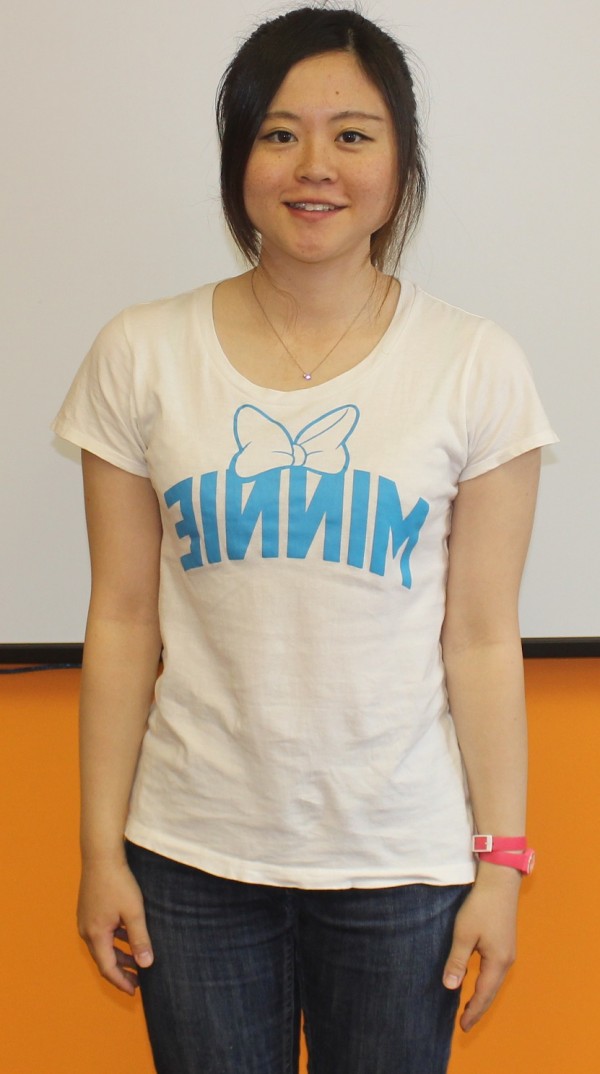 I went to EC Toronto before I came to EC Montreal for 6 months. I have a friend living and working in Montreal so I was missing her a lot. As result I moved to Montreal and started to take English Course in EC Montreal.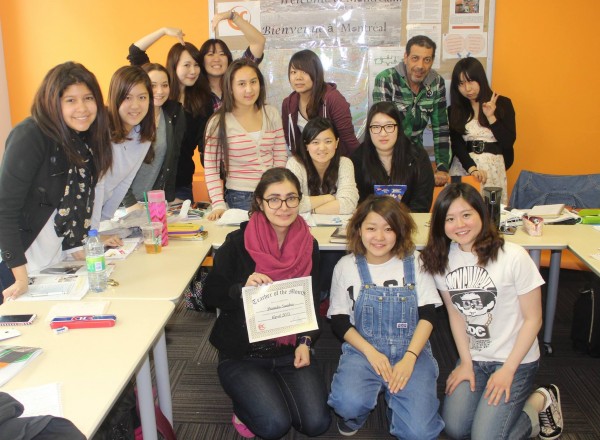 I prefer Montreal to Toronto because Montreal is very peaceful and people are very kind. My English level it was elementary when I first came to Canada but I improved a lot. I'm already in the Intermediate now!
The EC teachers are so nice! Their way of teaching is easy to understand and funny. If my friends ask me where they should go to Study English in Canada I will recommend EC Montreal!
Ari Takamatsu
Comments
comments