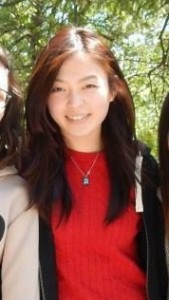 Emiko is an Academic Semester student from Japan who came to study English in Canada at EC Montreal for 24 weeks. Here is what she has to say about her experience at EC Montreal.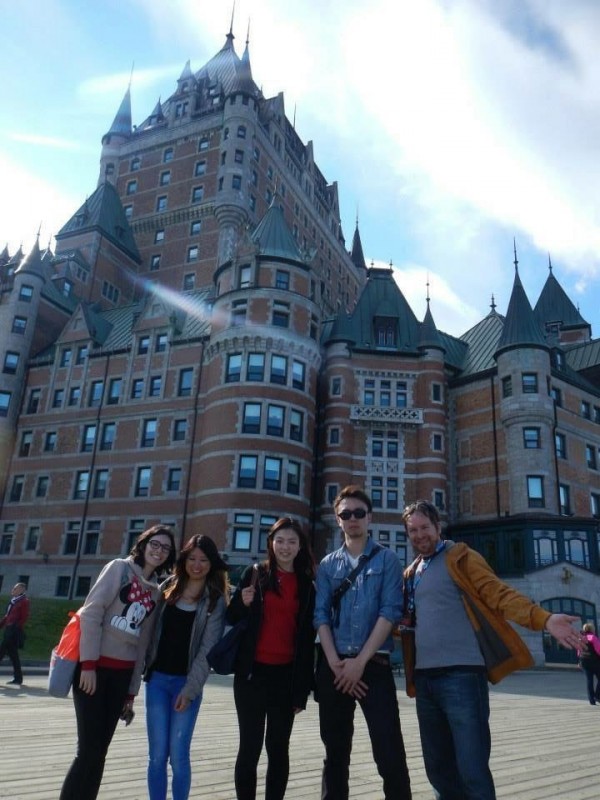 The reason I chose Montreal was that there are fewer Japanese students than other cities. I think I've been placed in a little more challenging class than my English Skills, so it's hard to keep it up every day. But my teachers and classmates are all very patient and kind, and always try to understand what I'm trying to say.
I'm staying at EC student resident Varcity 515, which I find it very convenient and easy to get around, and I also love the fast that it's an easy walk to school.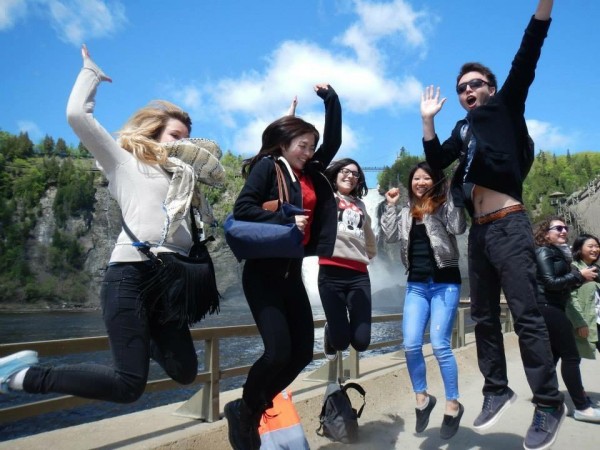 It's been 3 weeks since I arrived in Montreal, but I feel my English skills need to improve more! So I'll keep working hard till I reach my goal.
There are many activities planned at EC Montreal, and I really enjoy being part of them!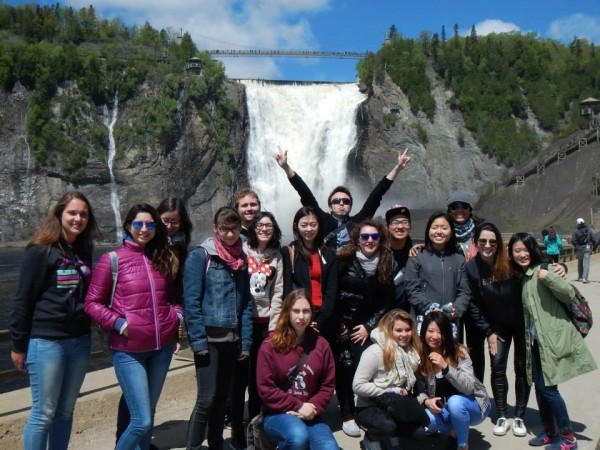 Comments
comments