Mylene Cegarra is a student from Venezuela who came to take French Course in Montreal. At EC you can choose to study French or to have English Courses in Montreal.  Here is what she has to say about her experience: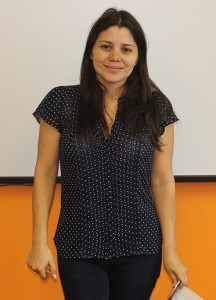 For me being at EC Montreal it's a very good opportunity to learn French and make new friends. I love all the EC Activities such as the Brazilian Carnival Party, and I'm looking forward to celebrate also a Venezuelan party at EC Montreal.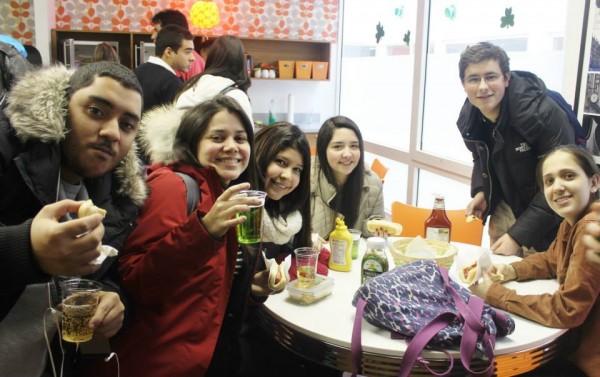 I will recommend EC Montreal to anyone because I believe that EC it's a brilliant school.
Thank you!
Mylene Cegarra
Comments
comments