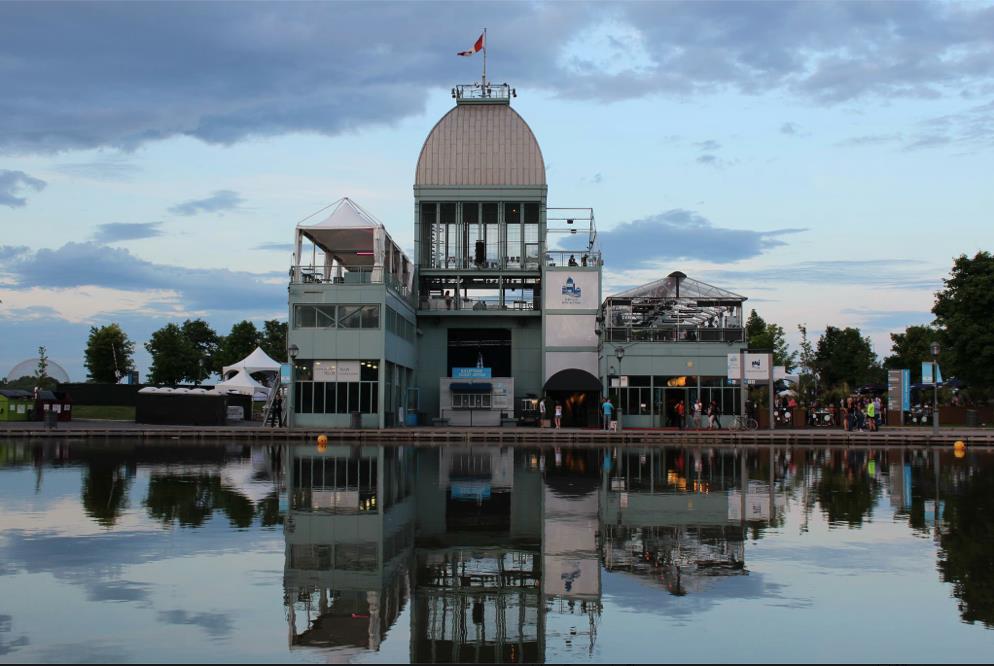 Traveller.com has just named Montreal the number 3 destination in the world that every traveller must travel to.  We are the only North American city to make this list which means we are the best city to travel to on the entire continent.
Traveller.com had this to say about Montreal:
"The world comes to you in Montreal.  This French-Canadian city is multicultural, multilingual, progressive and accepting.  It's a place of art galleries, comedy shows, theatres, music venues, bars, cafes and restaurants.  If your version of culture includes eating so much you have to wear your stretchy pants and then going out until the wee hours, then Montreal is your city"
Other cities that made the top 10 list are:
Fes, Morocco
Ho Chi Minh City, Vietnam
Montreal, Canada
Lima, Peru
Granada, Spain
Tokyo, Japan
Mumbai, India
Esfahan, Iran
Berlin, Germany
Moscow, Russia
As Montrealers, we are proud to make this list and for our students, this makes them feel really good to have chosen their French or English courses in Montreal!
To view the aricle, please click on the following link:  http://www.traveller.com.au/ten-cities-every-traveller-must-visit-11acre.
Comments
comments