Guilherme RIbeiro is a student from Brazil who came to take French and English Courses in Montreal. Here is what he has to say about his experience: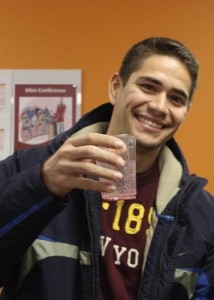 I came to Montreal because my friend lives there. I went to EC Montreal to learn French and improve my English. I was only there for a month but I feel that I improved a lot!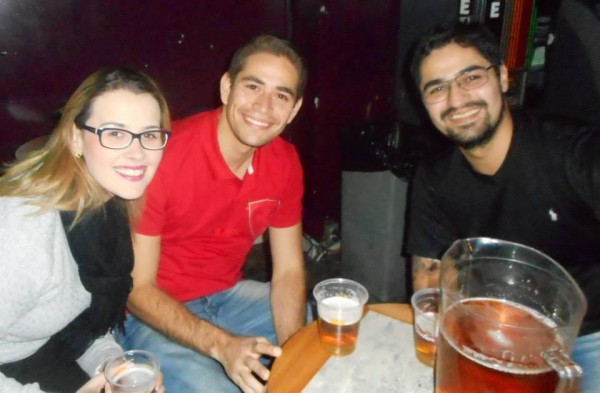 I liked to hang out and to party in the city with the friends that I made at EC. I would recommend EC Montreal to others. I will always remember the amazing experience that I had there.
Comments
comments