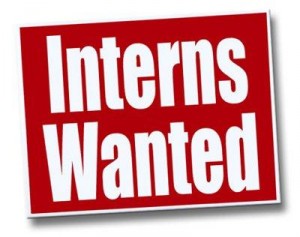 Are you looking for an adventure this summer?  EC Montreal is looking for summer interns to join our dynamic team!
Candidates who are comfortable speaking English and French and who have knowledge of a third language will have an advantage!  Summertime is EC Montreal's busiest time of year so we need assistance with our day-to-day tasks and to fulfill special projects.
Interning with an international organization is ideal for those candidates who are looking for experience to add to their resume and for those who are looking for career opportunities abroad.
It is a perfect opportunity to learn new skills, meet new people and be part of a wonderful team!  You will meet international students who chose to take a French or English courses in Montreal with EC!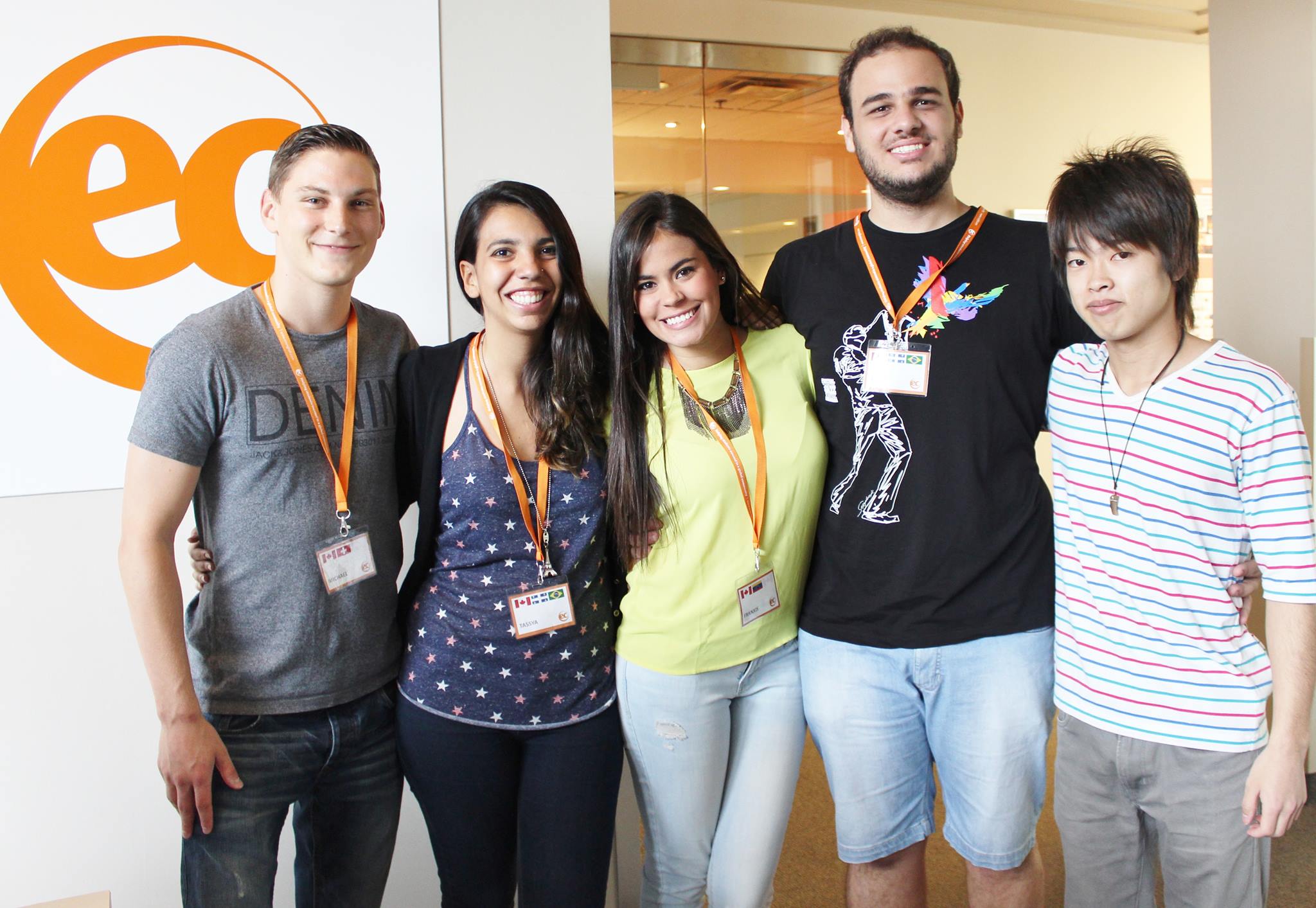 There is no place like Montreal in the summertime.  It is the ideal destination to intern this summer!
Those interested should send their resume to montreal@ecenglish.com as soon as possible!  Skype interviews are available for those candidates who are still aborad.
EC Montreal is also happy to offer candidates homestay accommodation at a reduced rate as well as a paid metro card for the duration of the internship!
What are you waiting for?  Apply today!  Positions start June 15.
Comments
comments