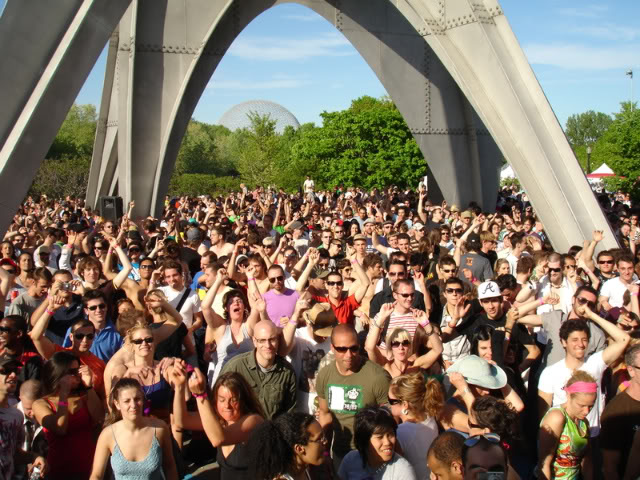 Montreal's STM yellow metro line now offers free WI-FI to its passengers.  Users will now have access to leading-edge 3G, 4G and 4G LTE technology when travelling between the stations of Berri-UQAM and Longueuil.
This is actually the longest stretch of tunnel of the STM.  They have partnered up with Bell, Rogers, TELUS and Videotron with a full 2,362 metres of mobile connectivity.
Passengers will not have to worry about every missing a call or text or can streamline a video while they travel to and from the very popular Parc Jean-Drapeau this summer!
Parc Jean-Drapeau is a very popular metro stop as it is close to so many tourist attractions such as Laronde Amusement park, the Montreal casino, the F1 track, Piknic Electronique (electronic music festival), Osheaga music festival, the biosphere, the beach and Jean-Drapeau pool!
EC Montreal students should look at our summer calendar of events for outings to these amazing destinations this summer!
Join our English courses in Montreal with EC and discover the beauty of Parc Jean-Drapeau!
Comments
comments