Yoongi Noh is a dynamic young man from Korea who has been studying in our General English programme since December 2014.  Here is what he would like to share with everyone about his English courses in Montreal: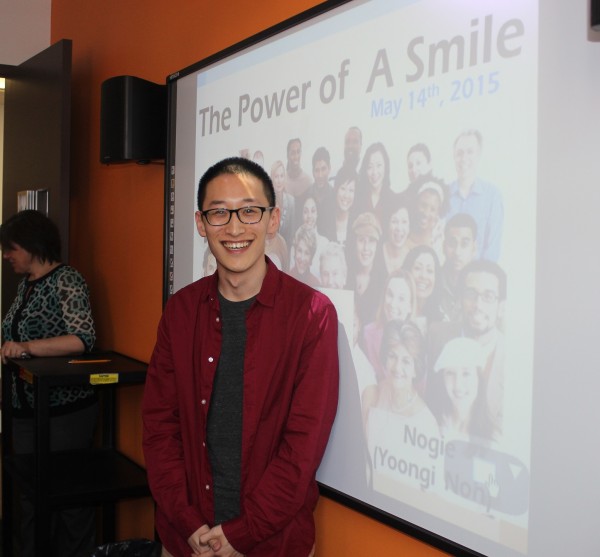 At first, I was so nervous because it was the first time for me to meet foreign teachers and students.  I thought it would be similar with South Korean's boring academics.
However, EC Montreal was totally different.  It has superior facilities, such as touchable screens.  Also, there are friendly teachers who always pay attention to students.  The teachers have taught not only grammar, but also general issues, such as stereotypes and cultures.
From my point of view, even though I just took an English course, I felt the mental development of myself as well as improvement in my English skills.
EC Montreal has warm office workers, teachers and classmates.  They were like a family!  I am sure that I can't forget EC Montreal!
Thank you so much, EC Montreal, I love you!
Comments
comments