Caio Amorim is a student from Brazil who came to learn French and also to improve and study English in Canada. Here is what he has to say about his experience at EC Montreal: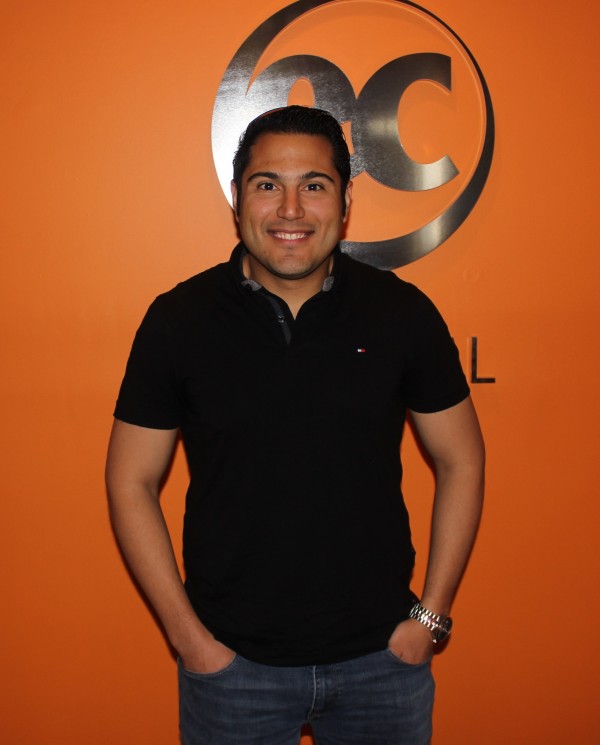 The reason that I chose Montreal was the fact that Montreal is a bilingual and a multicultural city. Here I'm able to improve my English and learn French. Honestly I really do not know another place where someone can improve both languages at the same time like Montreal.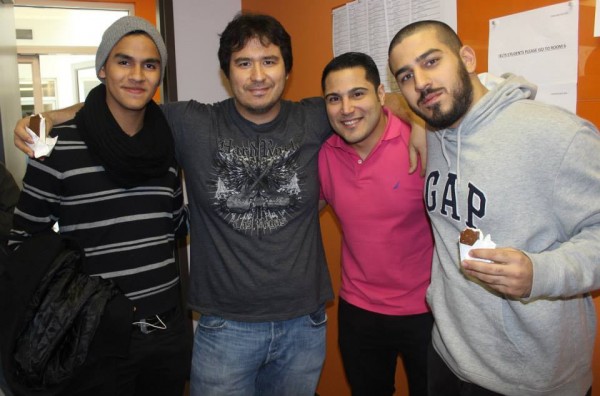 Regarding EC, I studied English for 6 months in EC Boston because of the amazing experience that I had there I chose to study French at EC Montreal and I do not regret!
The school facilities are great and the staff is very friendly and helpful. Needless to say, Montreal is a beautiful and organized city. I'm enchanted by its charm!
Caio Amorim
Comments
comments