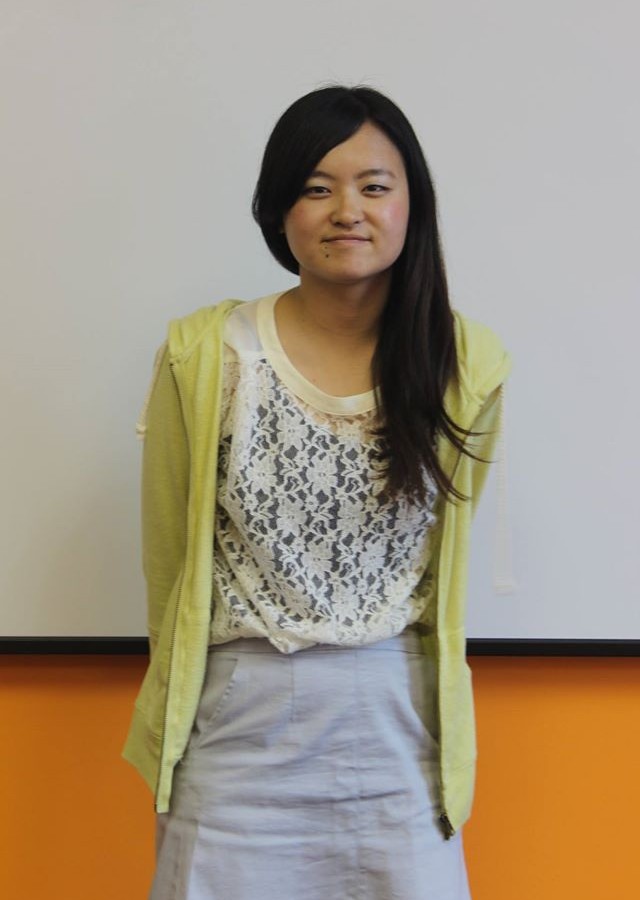 Natsume is an Academic Semester student from Japan who came to study English in Canada for the length of 24 weeks. Here is what she has to say about her experience at EC Montreal!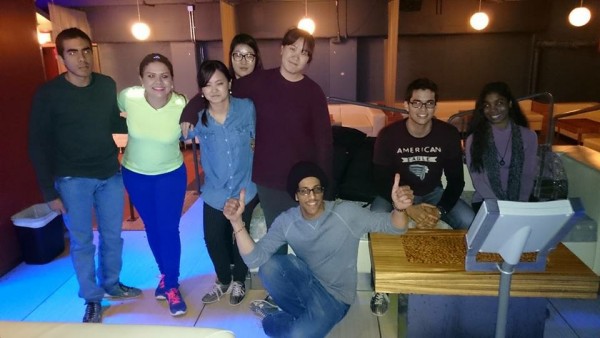 The reason I chose Montreal was that I was interested to see two cultures, English and French, merge together in this city.
My homestay Montreal was amazing! She sincerely took care of me like a daughter and I always felt secure living here with my host family.
At EC Montreal, there are many activities offered, which help me interact with others from different classes and spend great time with new friends. Office staffs are very kind and helpful, so I always feel at ease coming to school every day. I would recommend this city and EC Montreal to anyone!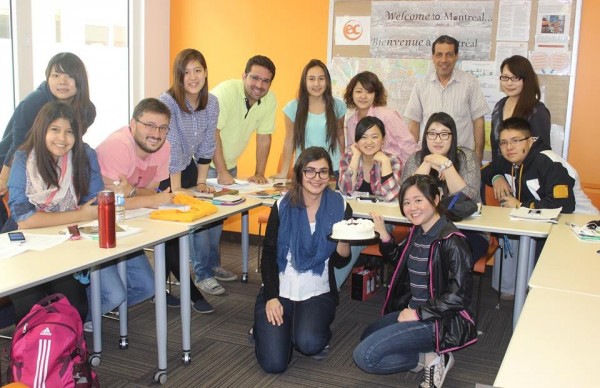 Comments
comments