Vittor Jardim is a student from Brazil who came to learn French and also to improve and study English in Canada. Here is what he has to say about his experience at EC Montreal: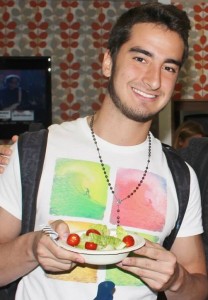 I had a really good experience at EC Montreal. They have amazing teachers and I really improved my English and French a lot.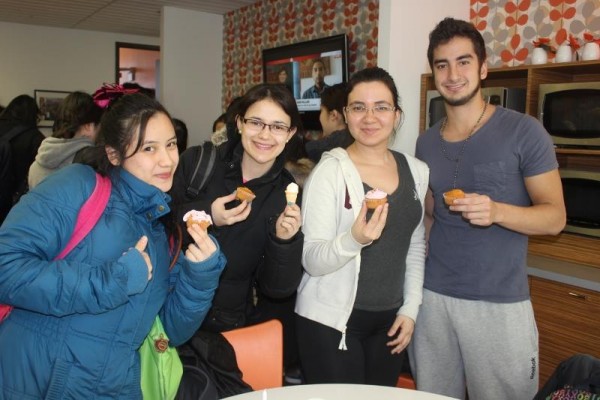 I will recommend EC Montreal to all my friends because it really worth it!
Thank you EC for everything!
Vittor Jardim
Comments
comments