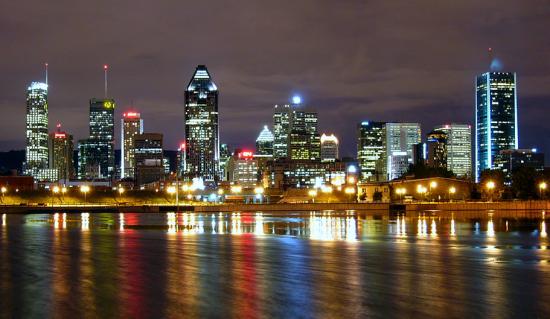 On Wednesday, June 3, Montreal will be hosting a free techno show right in the city centre.
International techno DJ and producer, Joel Mull, will be spinning at the Peel Basin from 4 to 9 p.m.
The weather is supposed to improve tomorrow, so it will be ideal for an outdoor show that promises great music and incredible views of the Montreal skyline.
There is no place like Montreal in the summertime!
Join us and learn French in Montreal with EC and devour our city one festival at a time!
Comments
comments