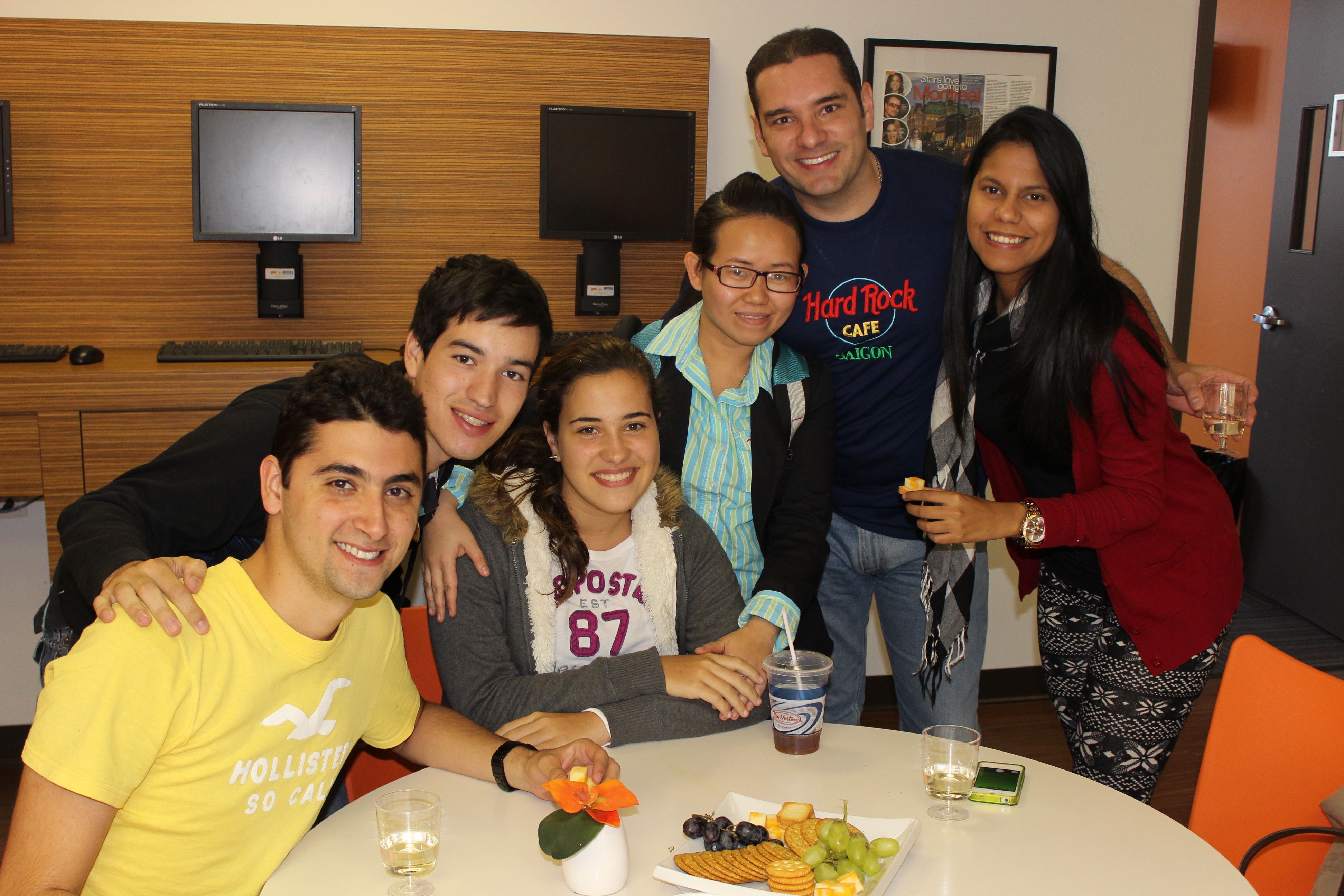 As a student with EC Montreal, you will receive help to reach your linguistic goals!
An Academic Year student will benefit from 4 weekly class tutorials with their teacher as well as 6 weekly Academic Year tutorials, counselling and academic guidance with their tutor or mentor.  Students are also graded and assessed through homework and different level tests.
Do you want to learn how to prepare yourself for a job interview? Come to participate in our English for Work Workshops!
This special lesson on Friday afternoon is one of many free activities offered at EC Montreal and part of the Academic Year experience. If you plan to study ESL Abroad at EC Montreal, you will be able to practice French and English through participating in the free afternoon academic activities. Whether it is a Lecture, a movie afternoon or a French/ English for work preparation clinic – all these activities will allow you to improve your language additionally to your courses. And the best thing is: we offer them for free!
We hope you will join us to learn French in Montreal!  EC cares about your learning!
Comments
comments