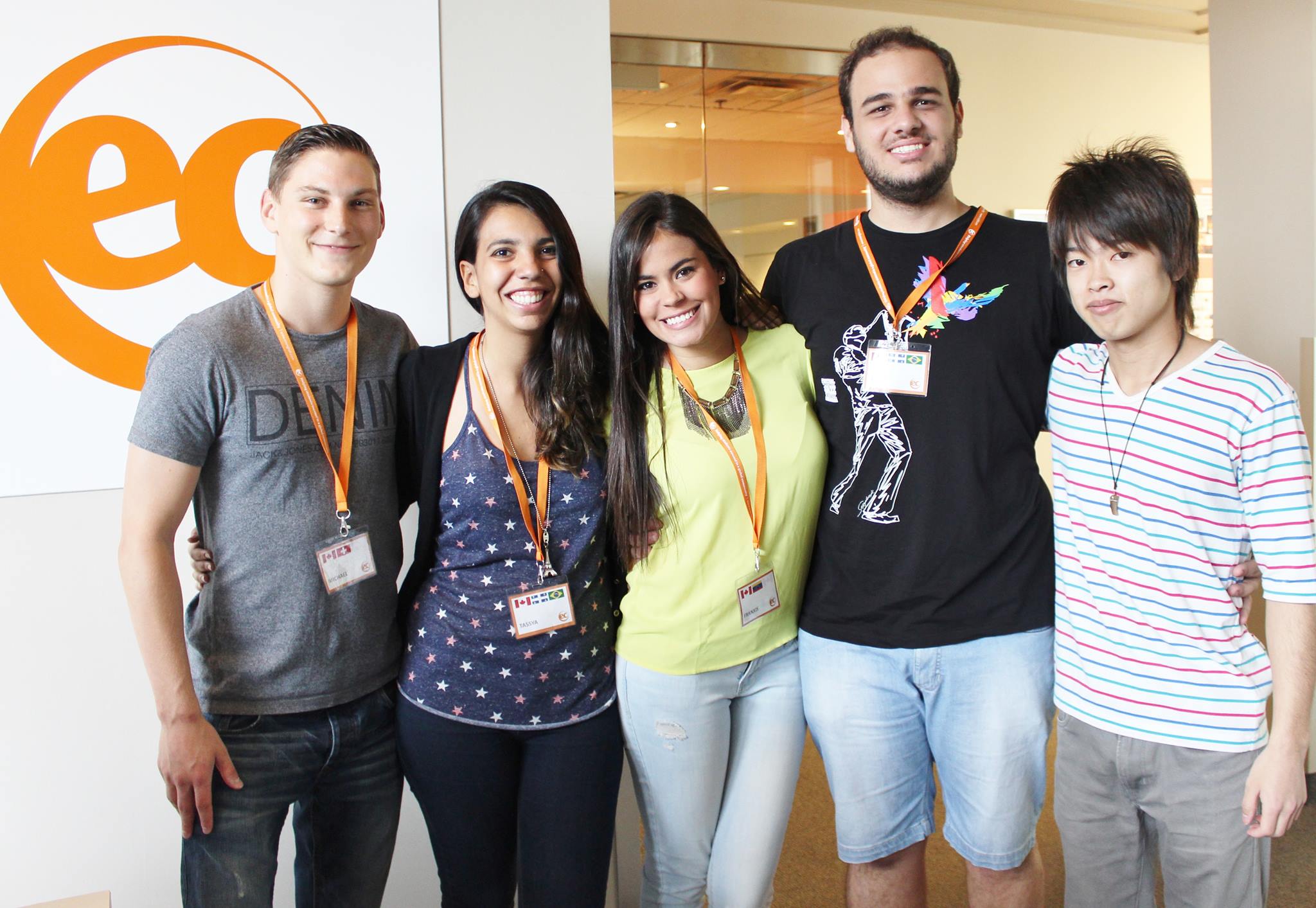 There is a lot of added value given to Academic Year students.  Included in the students' course fee are free tutorials, lectures, films, reading clubs, pronunciation clinics as well as many socializing, community and networking opportunities.
The most important feature of the Academic Year journey is the tutorials with your assigned mentor.  They will help guide the students throughout their stay at EC Montreal.  The goal of the meetings is to identify the students' particular needs and to help the student create an action plan to achieve their academic objectives.  They offer support throughout the students' entire stay.
We are all working together to help our students succeed in a global community!  Join us at EC Montreal and let us lead the way to helping you achieve your goals!
Whether you want to learn English or learn French in Montreal, EC has an Academic Year plan for you!
Comments
comments