Liliana is a student from Mexico who came to learn French in Montreal for 3 weeks.
Here is what she has to say about her experience.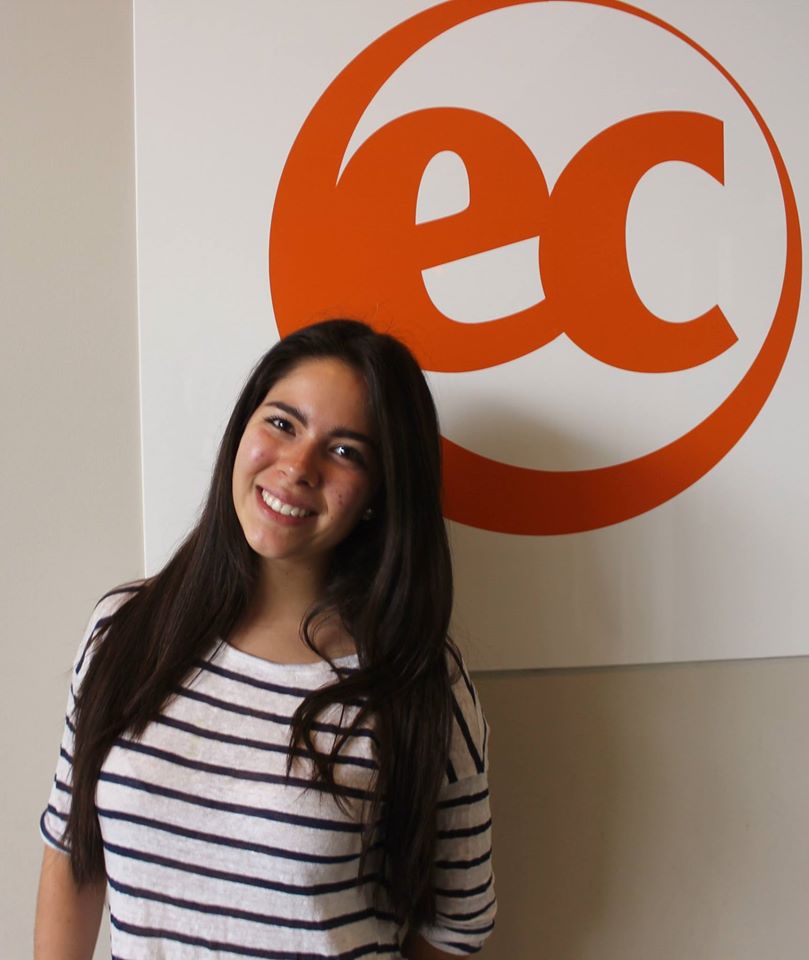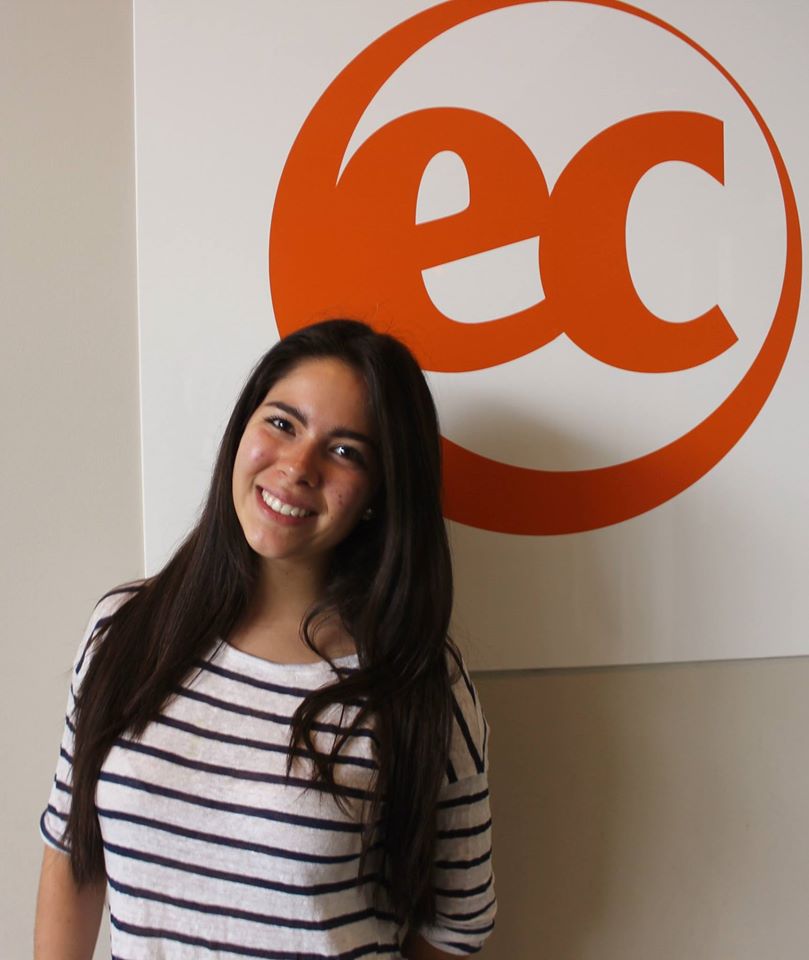 I chose Montreal because I knew the city and I had friends here already. I like the fact that you can speak both English and French here and the European air of the city. I learned so much not only about the French language here, but also I got the opportunities to meet people from really all around the world. I like how you feel welcome here and the organisation the school shows since the beginning. I would really recommend this school to friends because you feel like you belong with all the international students, also the method of learning is really very effective and dynamic.
Comments
comments