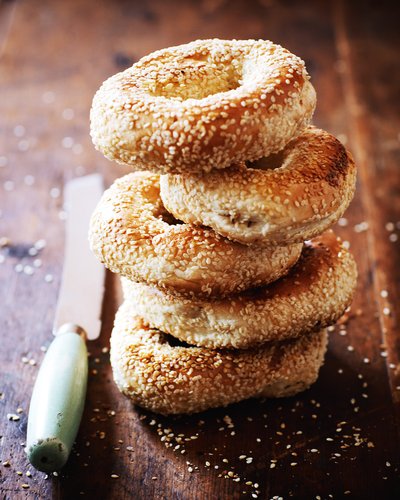 Along with Celine Dion, the Olympic stadium and the Canadiens hockey team, the bagel is probably one of Montreal's best known symbols. But do you know why? Because Montreal bagels are rather unique, and what makes them different also makes them tastier. Specifically, I think that Montreal bagels beat out New York and Toronto bagels, hands down. No contest. And I'm not alone. In fact, some people make the trip to Montreal especially for the bagels, while others go to the trouble of having them shipped to their hometown. Really!
Getting a taste of our beloved bagels for our EC Montreal students is definitely a must!  A visit to Montreal would not be complete without it!
EC Montreal's picks for best bagels in the city are Fairmount Bagels and St. Viateurs.
Join us to learn French in Montreal with EC and get a taste of our famous bagels!
Comments
comments