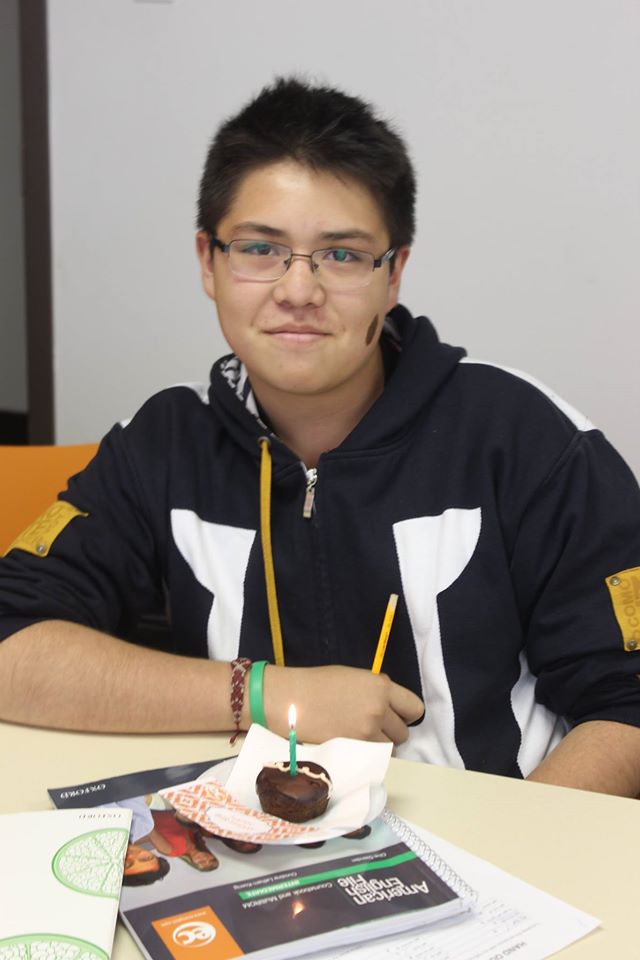 Juan is a student from Mexico who is here to learn English in Canada after being referred by his sister Diana who used to study at EC Montreal.
We are so happy that many of our former students send their families, relatives and friends to study at EC Montreal after their studies, which proves that they had a great time with us! Here is what he has to say about his experience at EC Montreal.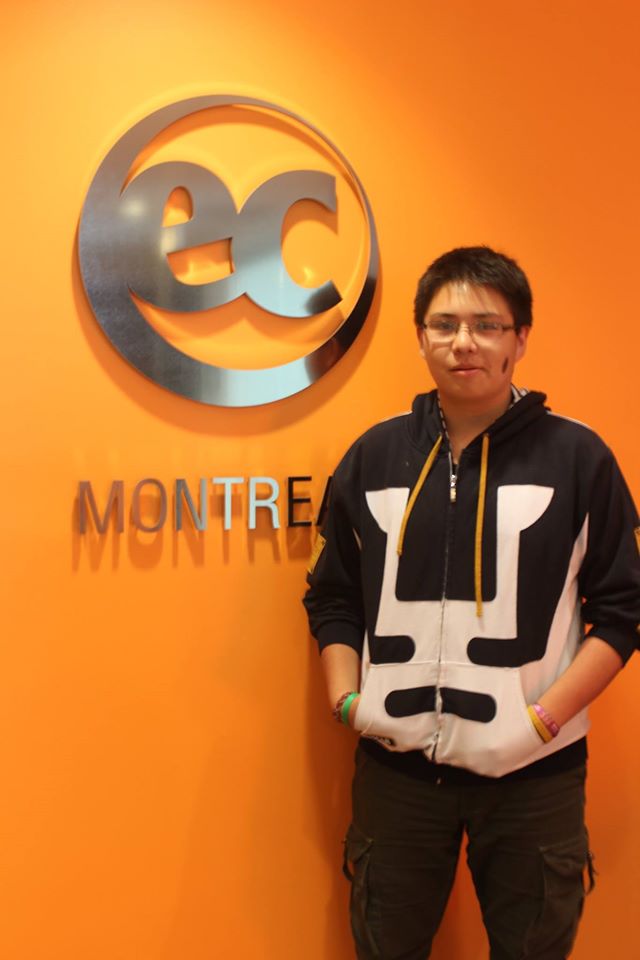 It was a great experience for me because I made new friends and also learned more about English and other culture. 
The staff and the structure of the school are really good! I highly recommend this school!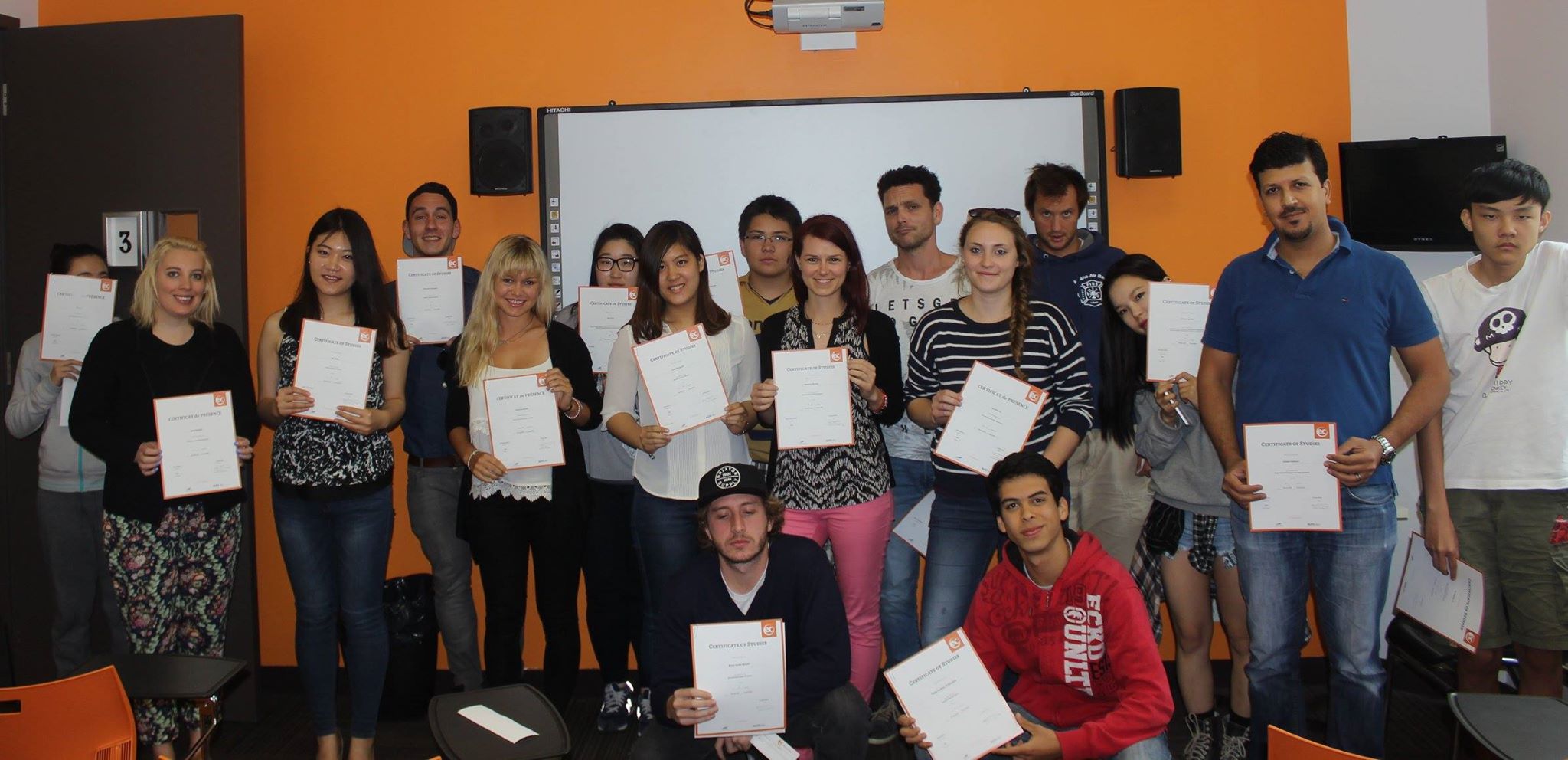 Comments
comments