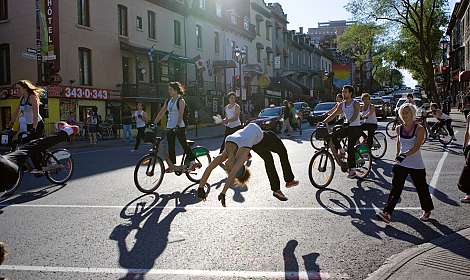 Montreal's completement Cirque Festival will be running from July 2 to July 12.  The show is called Duels and will take place at the Urban Place Emilie-Gamelin where they will transform the building into a multi-stage tower.
Over 50 acrobats will be performing.  The show will take place from 7 to 10 p.m. during these 2 weeks.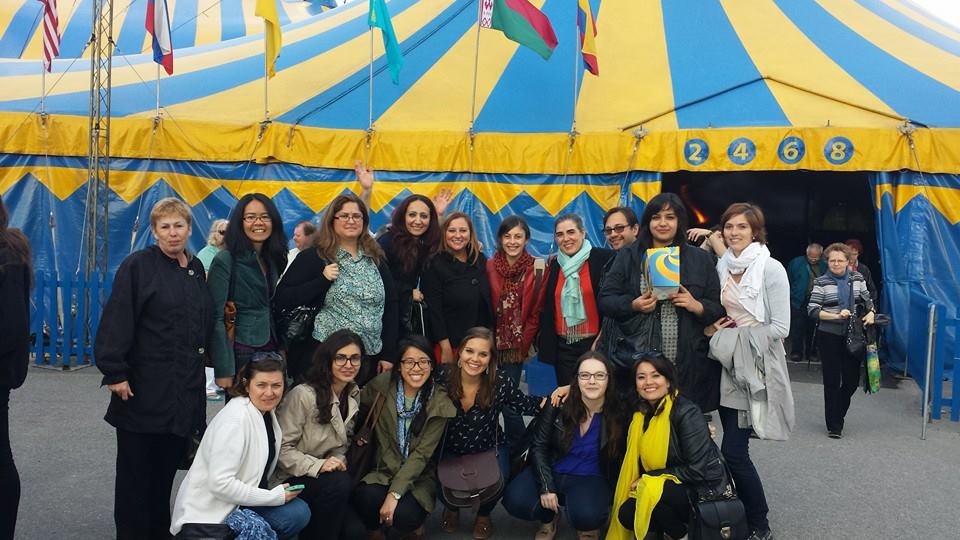 Montreal is known for its amazing circus shows and schools as we are the home to the very famous Cirque du Soleil that has not become international!
Join us and learn French in Montreal and get a taste of this freaky circus side of Montreal!
Comments
comments