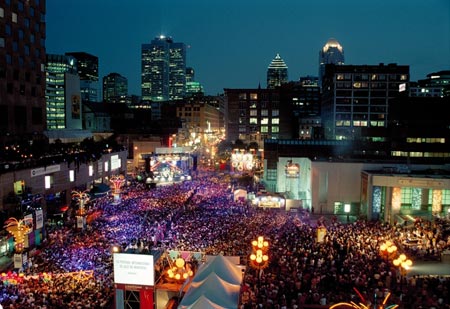 Montreal's annual Jazz Festival is finally here! Montreal's Jazz Festival is the largest Jazz festival in the world! We receive approximately 2 million visitors every year!
The festival is taking place from June 26 to July 5. EC Montreal students attended the opening night on Friday, June 26 and they can find another outing to the Jazz festival next Thursday, July 2.
In addition to the indoor concerts, there will be 350 free outdoor shows and activities. The festival takes place at the Quarter des spectacles located at the Place des Arts metro station.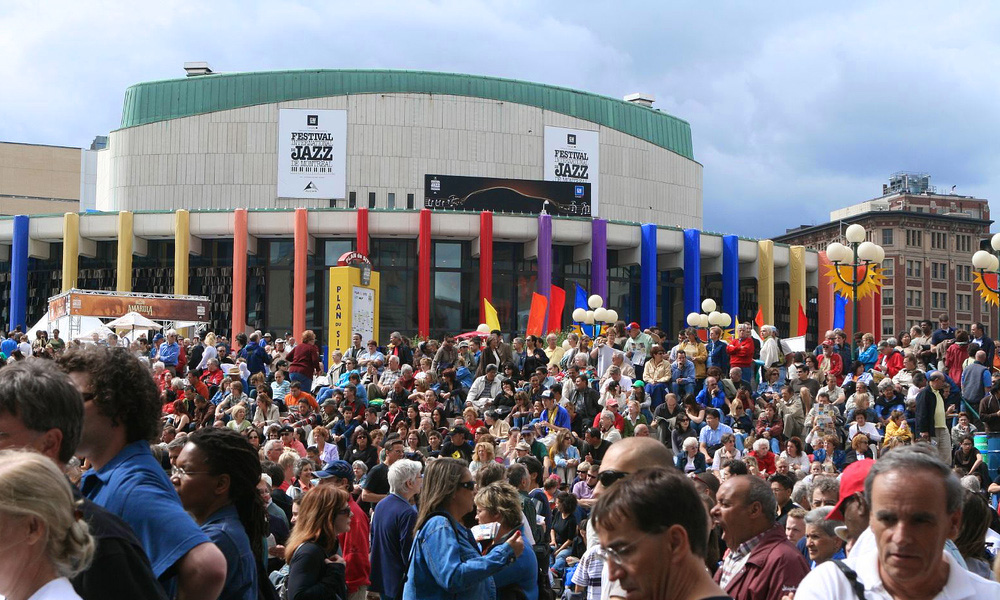 A visit to Montreal would not be complete without taking in this incredible festival! The city comes alive during this festival and the smooth sounds of jazz linger in the air throughout the city.
Come to learn French in Montreal and catch a free jazz show right in your backyard!
Comments
comments