Carolina is a mature student from Brazil who participated in EC Montreal's Semi-Intensive English programme, which consists of 24 Lessons of instruction per week.
Before she completed her studies with EC she wanted to share her experience and what it's like to learn English and learn French in Montreal,  Here is what she had to say: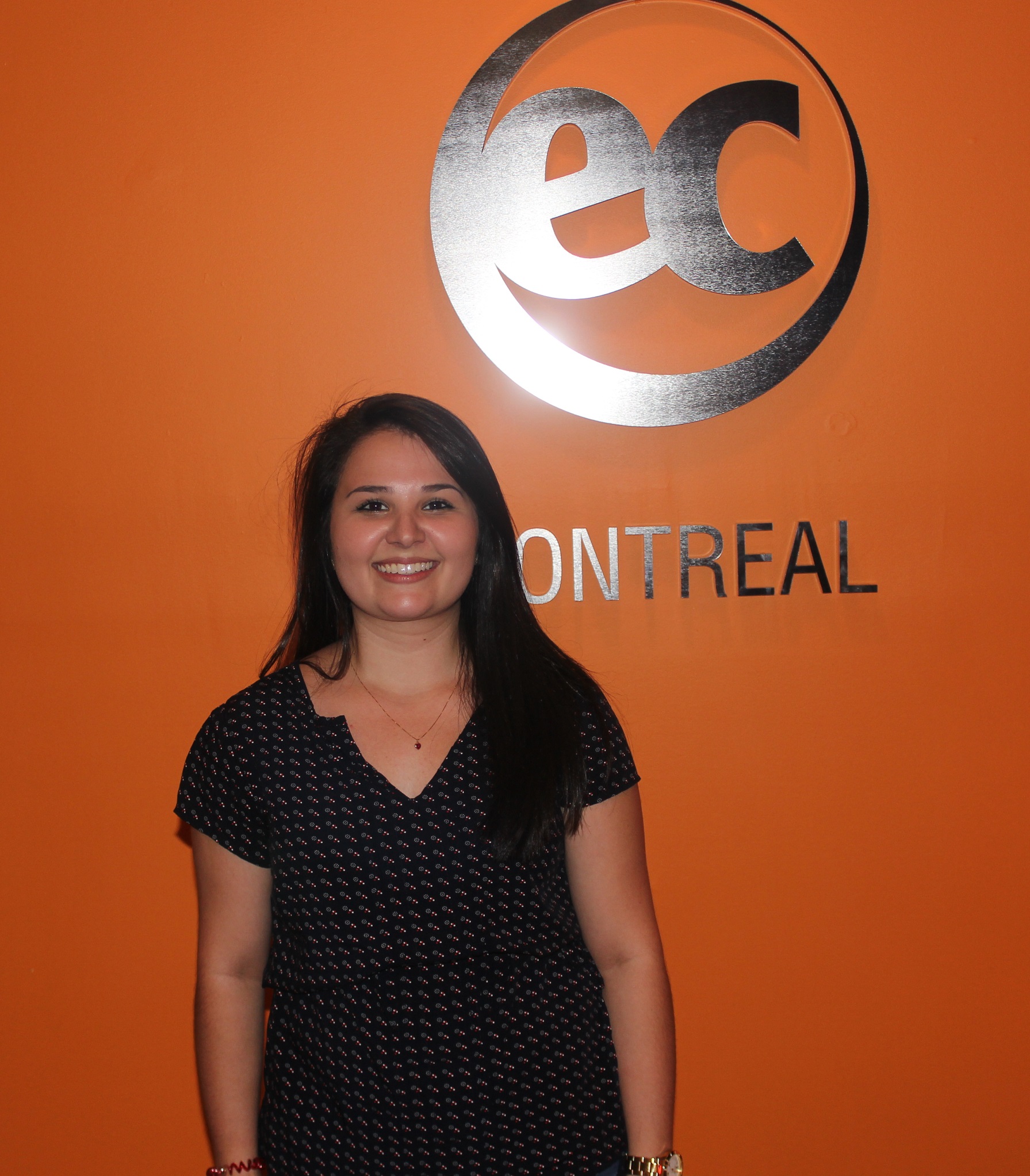 I really enjoyed my studies at EC Montreal.  At EC you can improve your writing, reading, listening and speaking.  I think it is really important to focus the studies on speaking.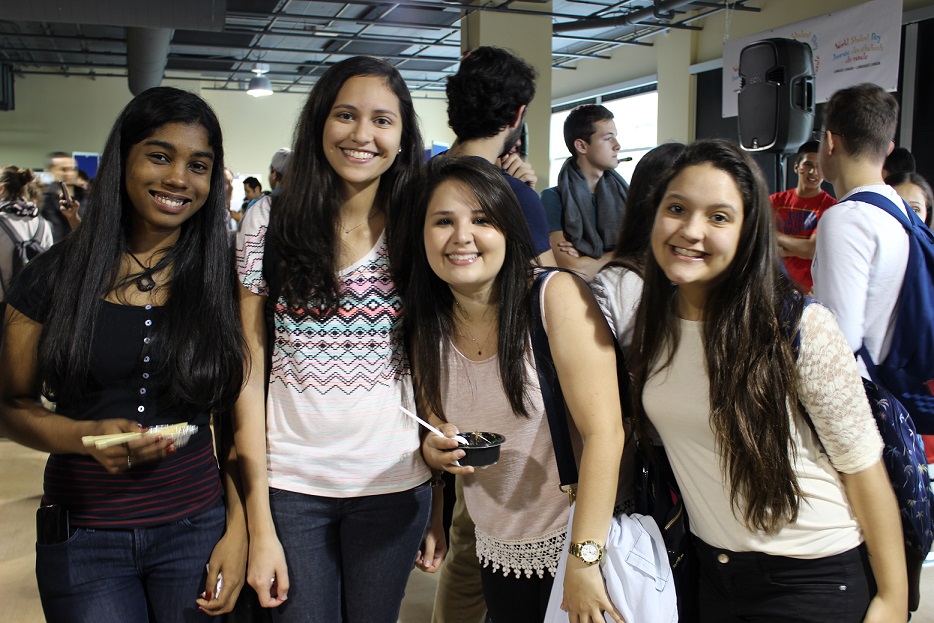 I loved all the teachers and the classes!  I learned a lot of new things!
Thank you EC Montreal!
Comments
comments