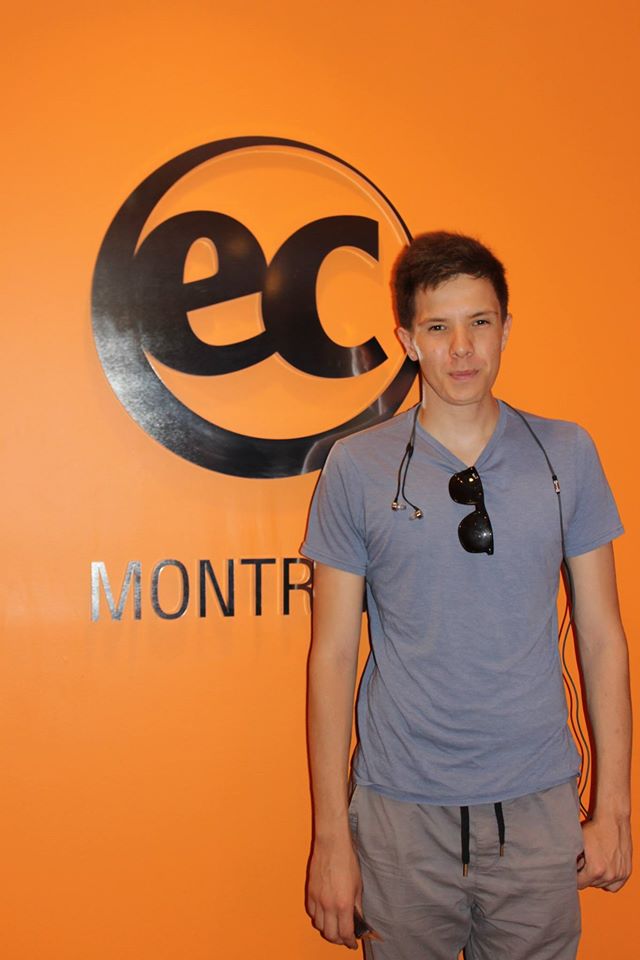 Erik Alonso is a young man of Mexican / Canadian decent.  He was participating in EC Montreal's General French programme.
He recently completed his studies with us.  Here is what he wanted to share about what it's like to learn French in Montreal with EC: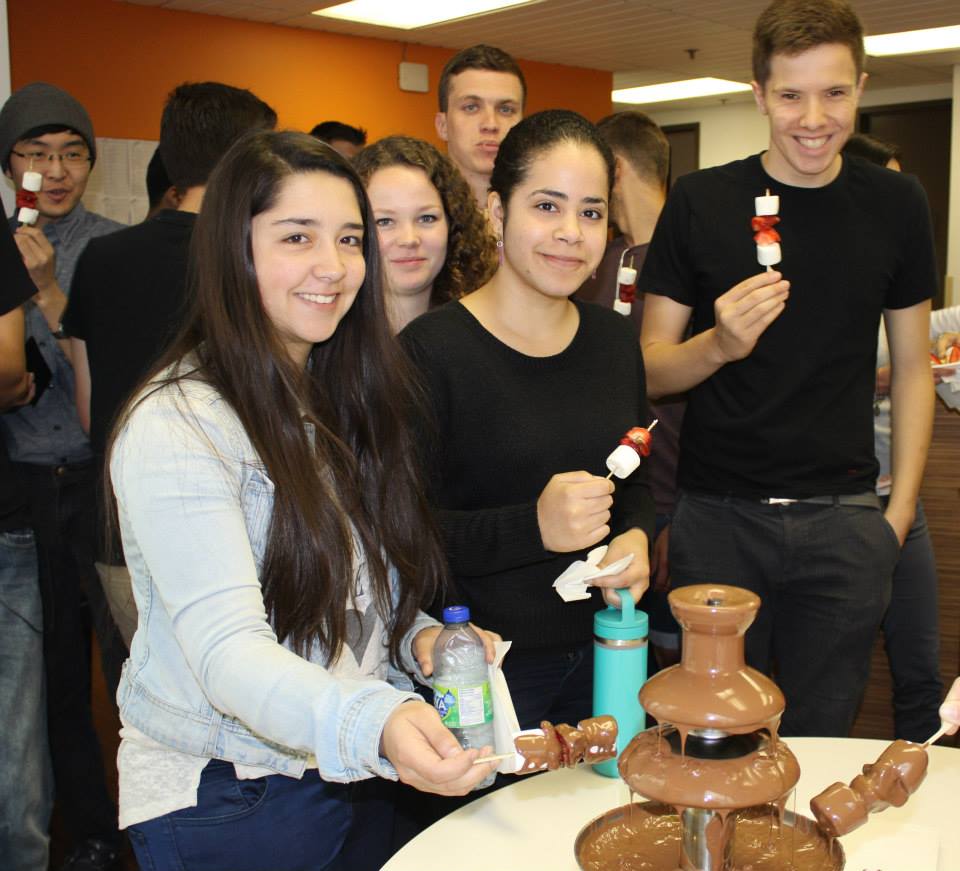 The lessons were great!  It was a good way to get back into learning French.  I was already staying in Montreal but wasn't making enough of an effort to use the language.  My teachers encouraged me to and that really helped!
If anything, I would have liked to stay longer so I could improve a bit more.  Maybe next time!
Comments
comments