Gabriel Gamarra is a student from Brazil participating in EC Montreal's Bilingual programme.  Here is what he would like to share about his experience to learn English and learn French in Montreal with EC: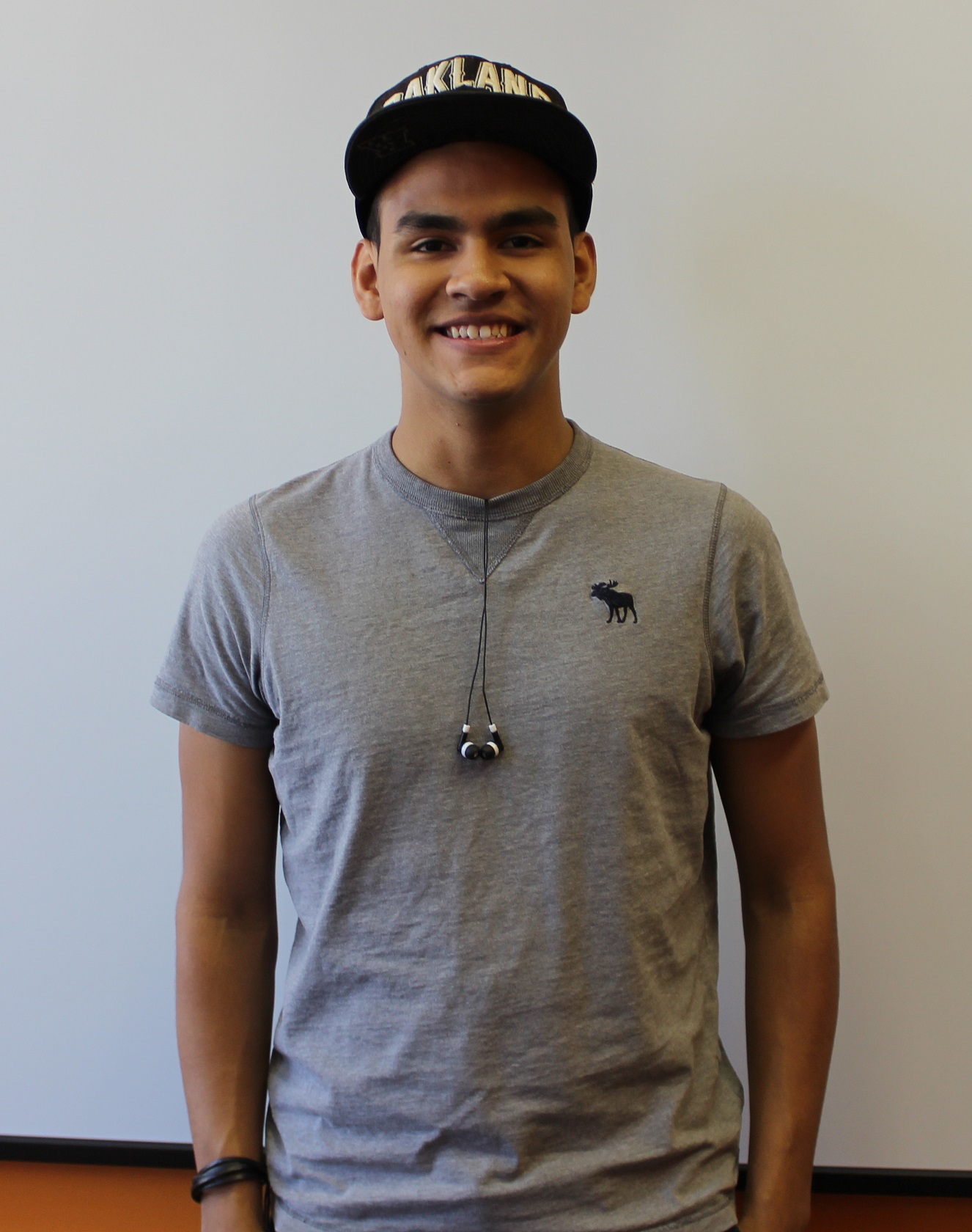 Since I came to EC Montreal, my English has improved a lot and it's helping me to keep my dream to go to Europe soon!
EC makes it easy for you to interact with people.  It helped me very much!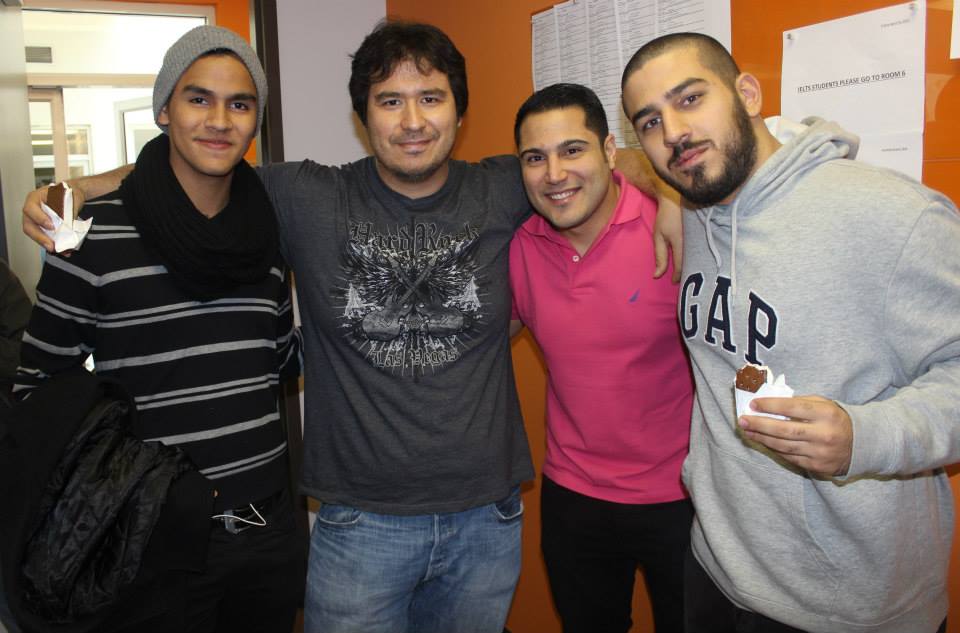 My stay here is going very well and I'd like to thank all the staff for the support they have been giving me.
Comments
comments