Wesgley Melo is a 29-year old student from Brazil participating in EC Montreal's General French programme.
Here is what he would like to share about his experience to learn French in Montreal with EC: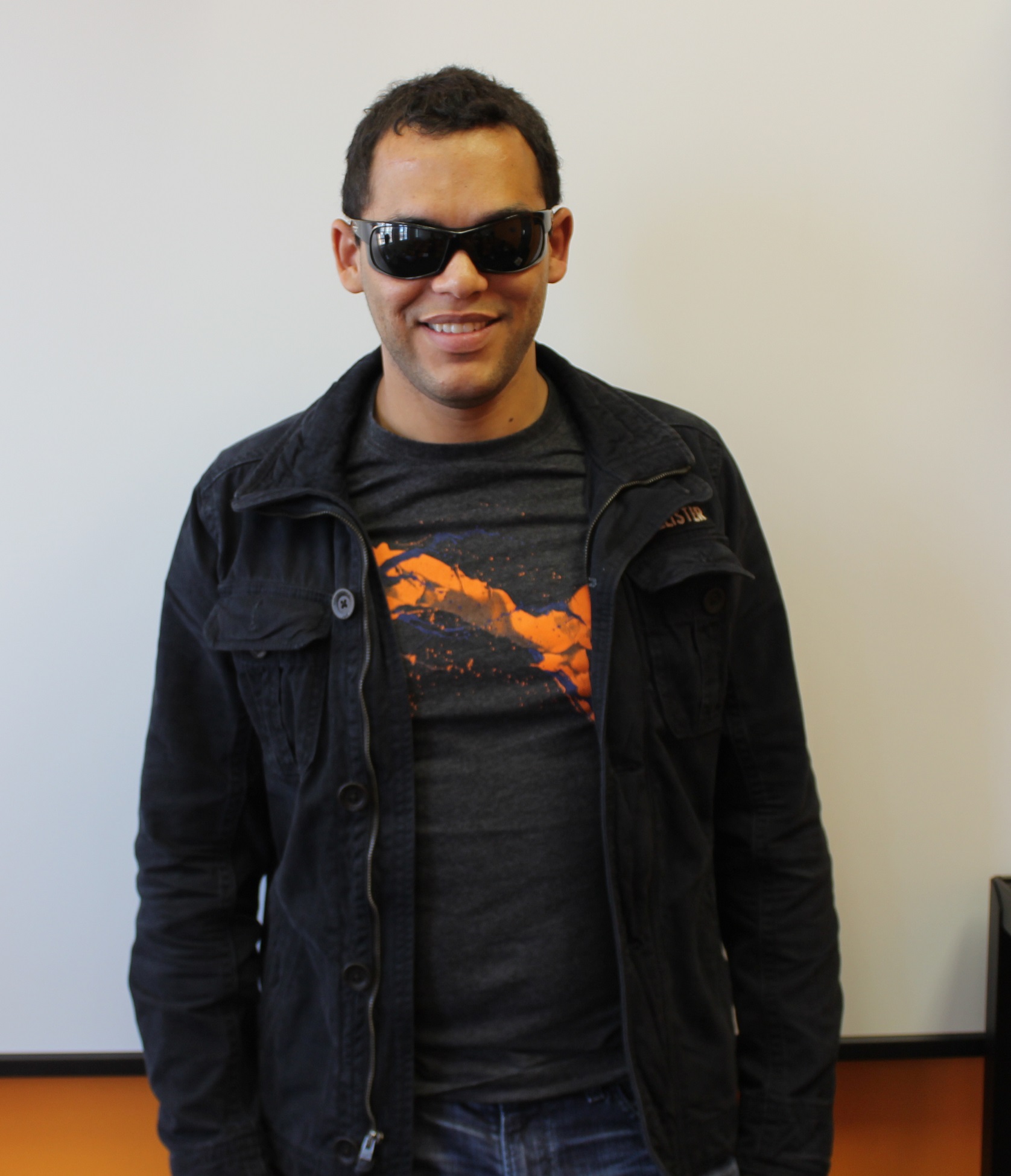 I loved this opportunity because I improved my French pronunciation skills.  I also learned many different words so my vocabulary improved.  I was able to practice in many different situations.  I was able to use the new words I learned.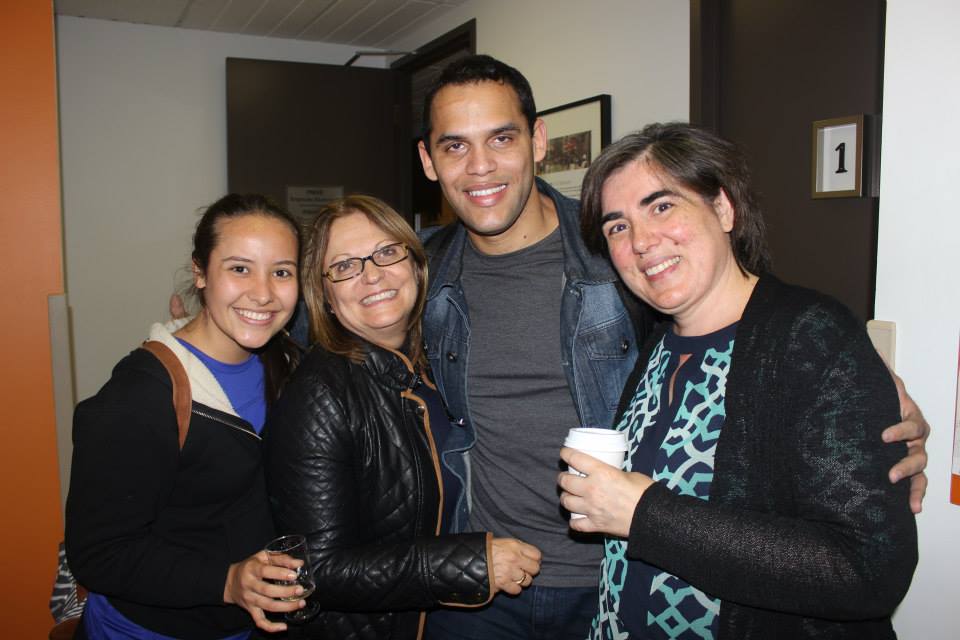 I loved my French teachers because they come from France.  I also loved my homestay hostess because she made sure to only speak to me in French.
I will recommend EC Montreal to my friends!
Comments
comments