Gillian Weigert is a lovely young lady from Brazil.  She has been enrolled in EC Montreal's General English programme since May 2015.
Here is what she would like to share with everyone about what it's like to learn English and learn French in Montreal with EC: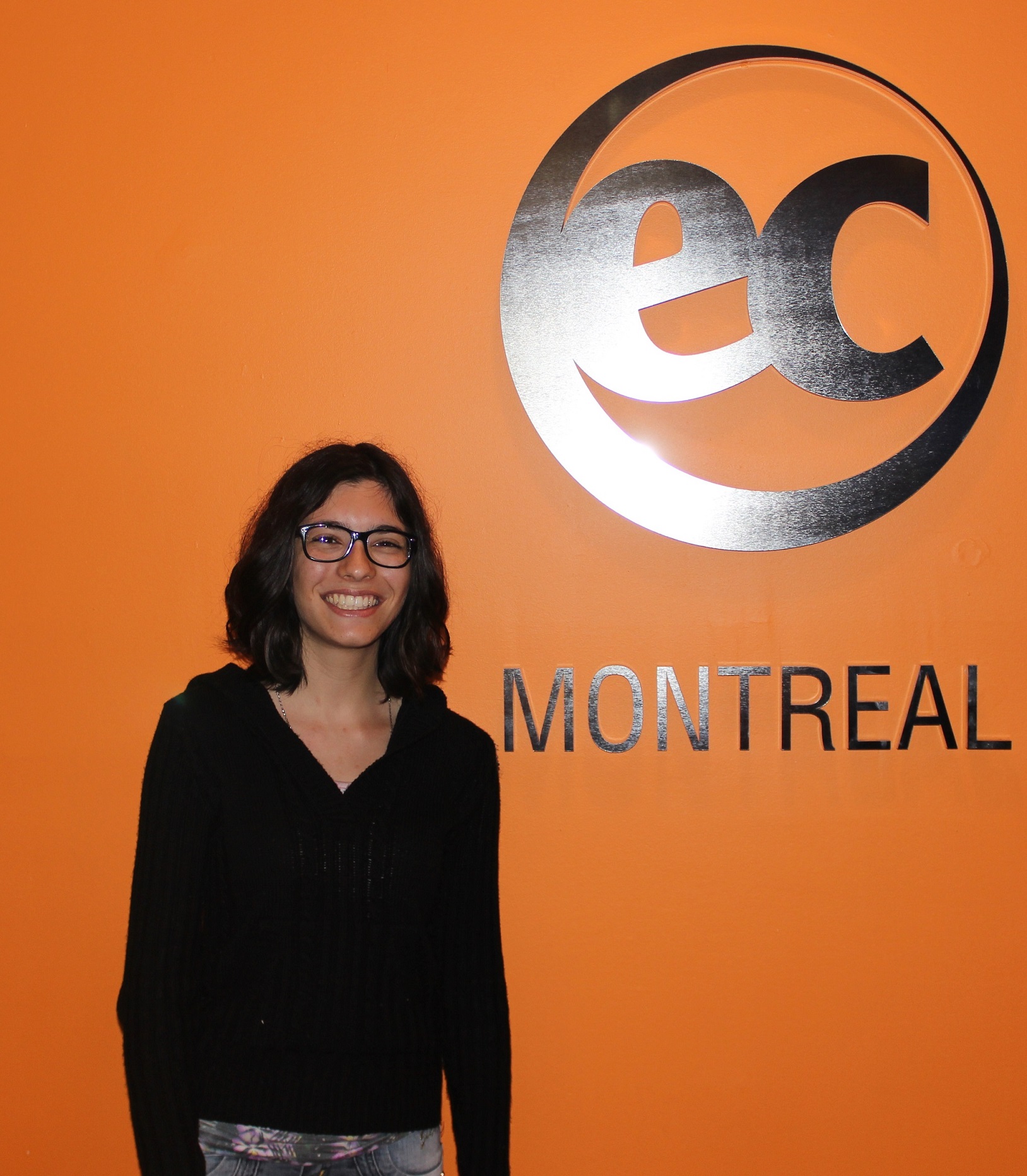 Montreal is a beautiful city.  There is a lot of things to do and everything is amazing.
EC Montreal is really good.  The staff and the teachers are kind and always help the students.  The activities are funny and I made friends with people from different countries like Japan and Mexico.
I'm loving Montreal!
Comments
comments