Giulia Damiano is a lovely young woman from Italy participating in EC Montreal's Intensive Bilingual programme which consists of 30 Lessons of instruction per week.  She has been studying with us since May 2015.  Her EC journey is coming to an end in 4 weeks.  Before she leaves she wanted to share her experience to learn English and learn French in Montreal with EC.  Here is what she had to say: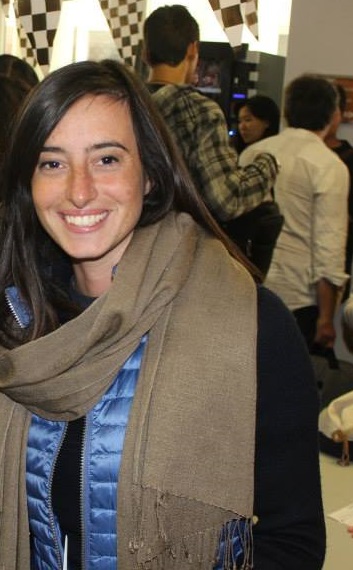 It's my second EC experience, this time I chose Montreal as my host city.  At the beginning I was afraid for waht was coming up.  After arriving and having hte opportunity to meet friends from all over the world, I feel like home.
I chose Montreal because this city allowed me to practice two languages.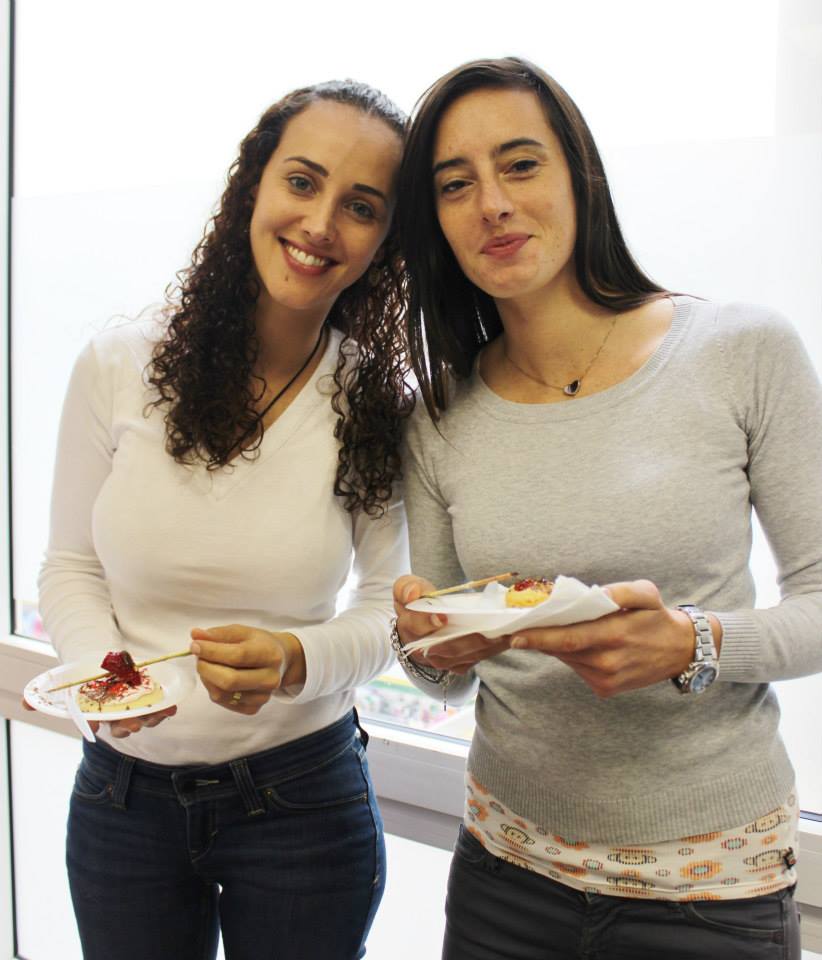 This experience has shown me that it doesn't matter from where you are, what language you speak or even what are your manners, because all of us belong to a big EC family.
Thanks EC!
p.s.  The staff is the best!
Comments
comments