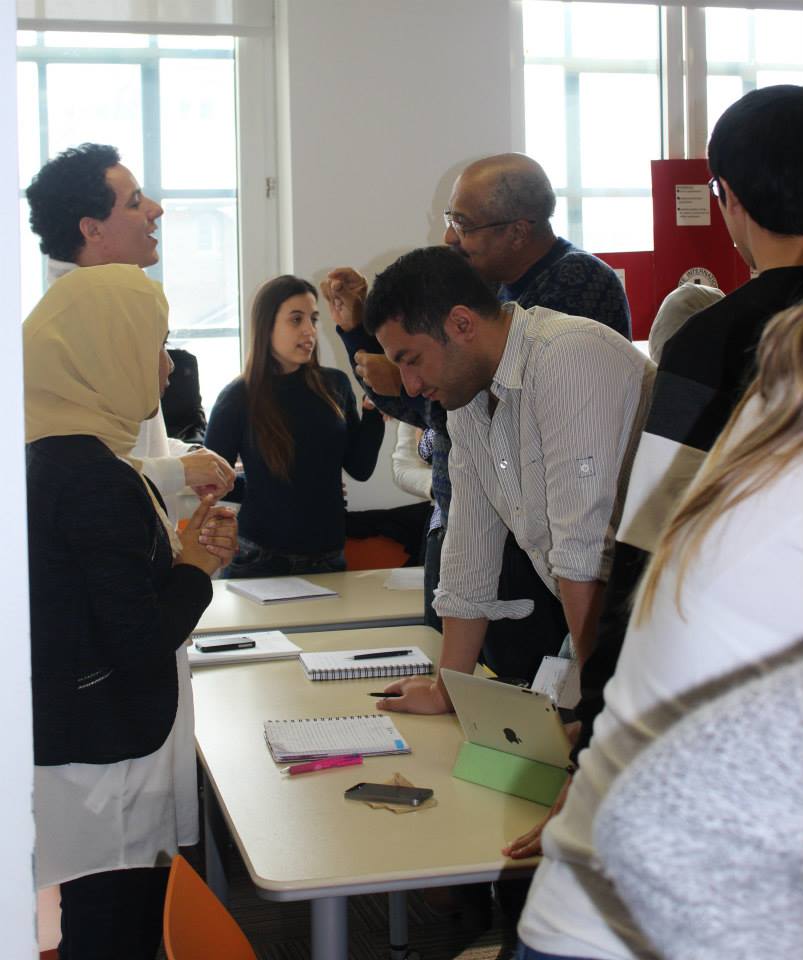 Every Friday EC Montreal students have the possibility to participate in our English/ French for Work Workshops, which offer a great chance to develop crucial skills for the job market. If you plan to study at EC Montreal, these workshops will help you prepare for your professional future! You will be able to learn how to prepare your CV according to Canadian standards how to prepare for a Job Interview as well as other job searching techniques.
These short workshops consist of information sharing as well as practicing the recently learned skills within groups. Our qualified teachers will assist and help you improve with useful tips!
Join our French or English classes in Montreal and we will assist you with your employment search!
Comments
comments