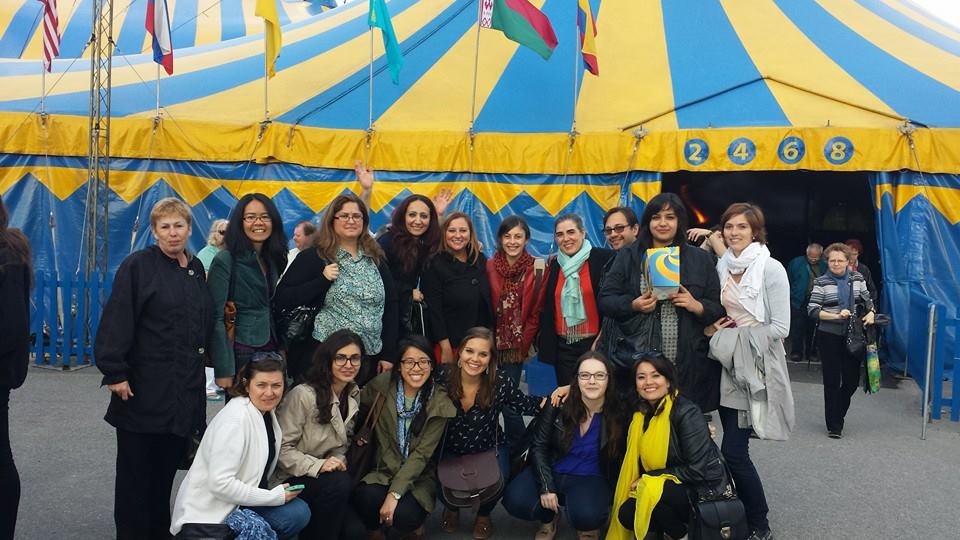 On July 10 & 11, St. Denis Street will be transformed into an outdoor circus with shows put on by the performers of Completement Cirque.  The outdoor shows start at 5:00 p.m. just north of de Maisonneuve Street.
There will be a tightrope, ball balancing, juggling, trapeze artists and extremely skilled hula hoop performers.
The show will feature acrobats performing on a huge multi-stage tower.
What an exciting summer it is shaping up to be in Montreal!  Join our French or English classes in Montreal with EC and get enchanted by everything our magical city has to offer!
Comments
comments