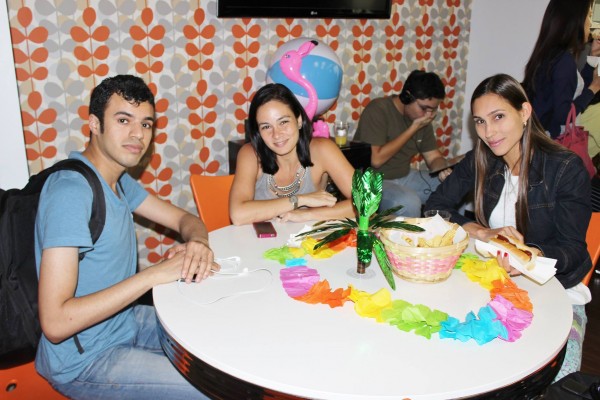 Yesterday, EC Montreal surprised its students with a beach party!  While the students were in class, the EC team was busy transforming the student lounge into a tropical beach!  It's summertime and this season needs to be celebrated!
The look on our students' faces was priceless!  They couldn't believe all the decorations and the beach party food we had ready to serve!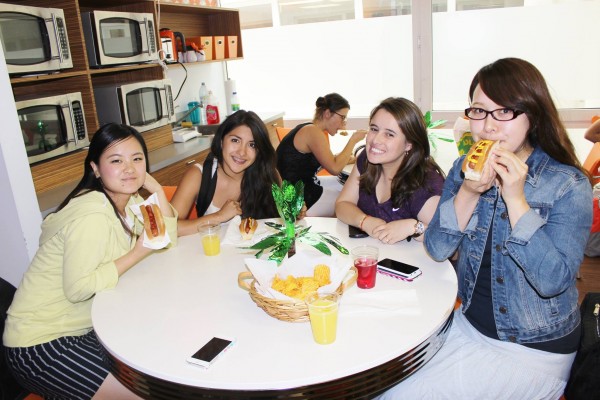 We had cocktail wieners roasting on the grill, tropical juice, fruit and other refreshments!  We played the beach boys in the background and encouraged our students to wear a flowered lei.
We love surprising our students this way and giving them so many opportunities to interact with each other and to make friends!
Life is a beach at EC Montreal!  Join our English classes in Montreal and be part of the fun!
Comments
comments