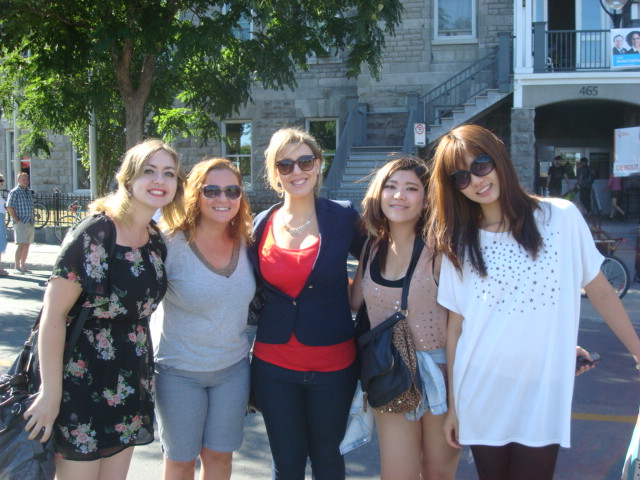 Just outside the EC Montreal school, Ste-Catherine Street will be hosting its annual sidewalk sale. It is the biggest and longest sidewalk sale the city hosts. On Saturday, July 11 and Sunday, July 12, downtown Montreal will be rocking to the rhythms of "La Sainte-Catherine célèbre!," Canada's biggest outdoor sidewalk sale. A long pedestrian avenue will take place in the heart of downtown, for two days only. For this occasion, Sainte-Catherine Street West will be closed to traffic between Guy and Bleury streets to welcome the substantial crowds that will flock to the 18th edition of this event, which has become a not-to-be-missed highlight of Montreal's summer. Participating vendors will be selling their wares on the sidewalk from 9 a.m. to 7 p.m., with a huge variety of sales not seen at any other time of year.
The resounding success of this annual festive weekend on ''Ste-Cat'' is proof that Montrealers and tourists alike love shopping outdoors. In addition, with the street arts component of the Just for Laughs Festival, which also begins on Saturday, July 11, at Place des festivals.  It's a perfect opportunity to have a great time downtown while taking advantage of incredible bargains, restaurant patios, free entertainment and summer in Montreal.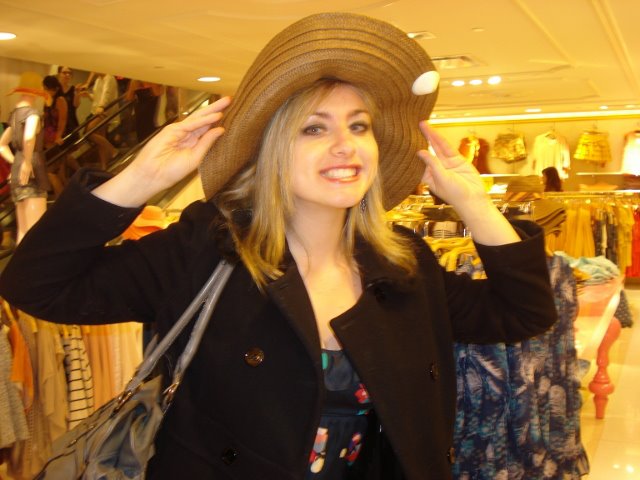 New this year, fashion stylists will be giving free consultations at two booths set up on the street. They'll have personalized tips on fashion trends as well as analyzing body types and advising women and men on their clothing purchases.
To keep the crowds entertained and add to the festive summer mood, "Ste-Cat'' will be abuzz with dancers, musicians and djs performing at various times in various locations. They include Terrato, featuring the rhythms of Brazilian percussion, hip-hop and jazz dancers from Prima Danse and Jhoomlay Bollywood Dance Fitness, with their infectious good mood as they perform to lively Indian music; musicians from Gadji-Gadjo, who will add their special flavour to the event with music from Eastern Europe; and Club 6/49, with free Salsa Merengue lessons. On Saturday, there's also fun in store in the sports games area, courtesy of Sports Experts.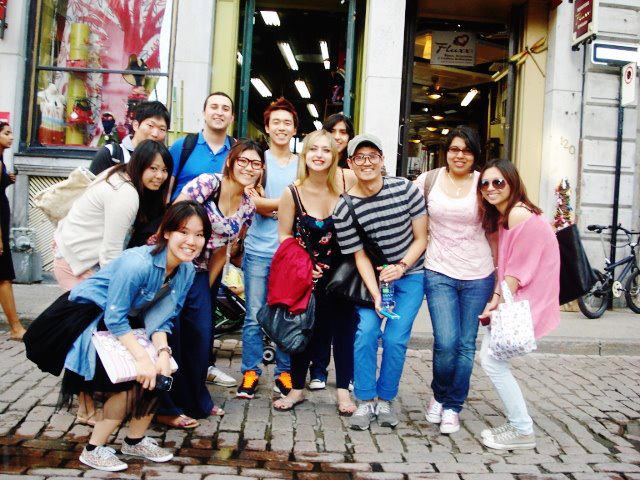 In addition, Kanpe and its acclaimed ambassador, Régine Chassagne (member of Arcade Fire), will be on hand both days. Kanpe (a Creole word that means "to stand up"), is an organization that works to end the cycle of poverty in Haiti and encourage families and communities to become financially independent. Check out their booth, which will be located across near the corner of De La Montagne Street. It will feature face painting, musical activities, balloons and buttons.
It is going to be another fabulous weekend in Montreal! Join our English classes in Montreal with EC and be part of this summer fun!
Comments
comments