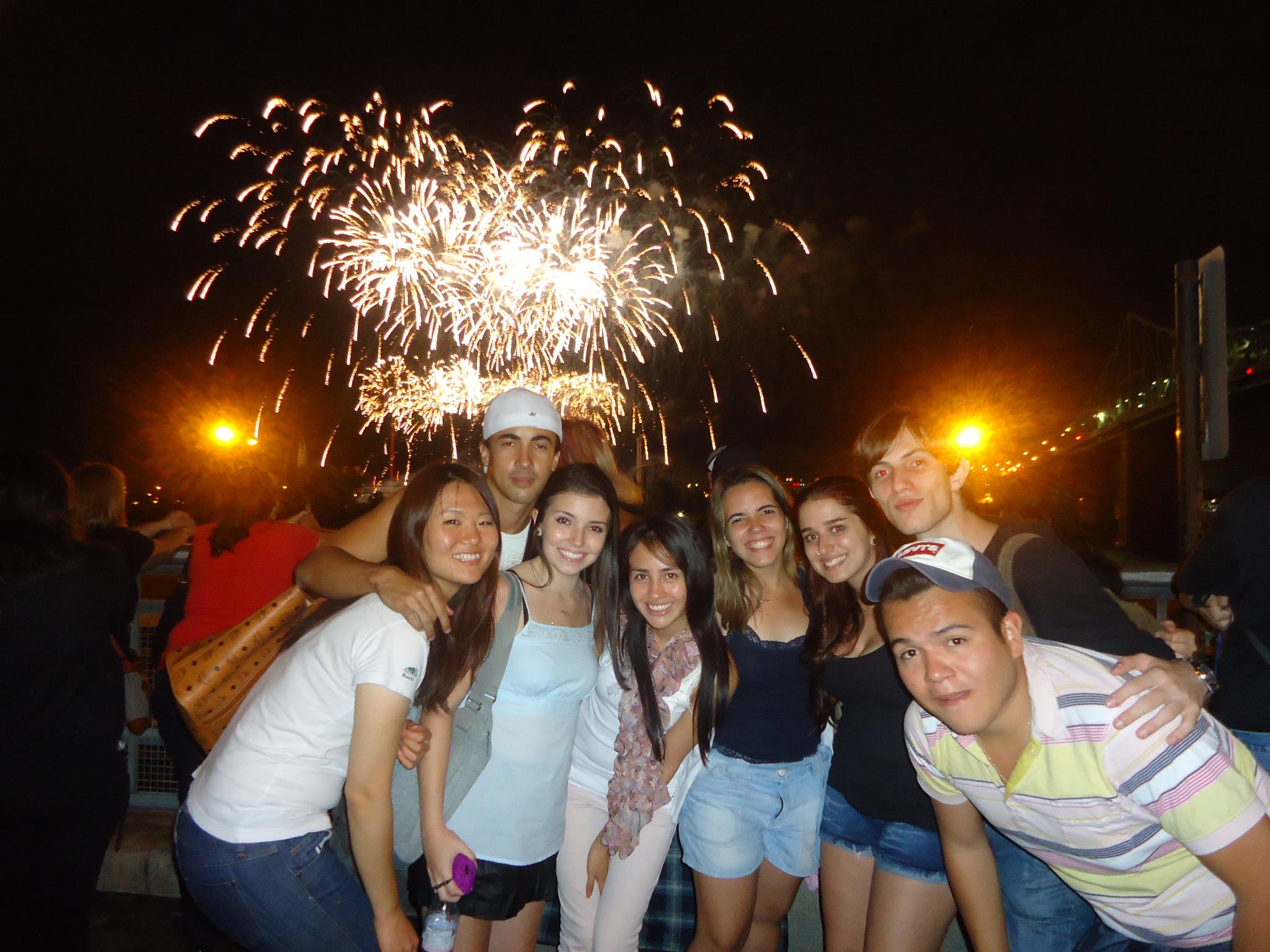 The largest fireworks competition of its kind in the world, the Montreal International Fireworks Competition has been going strong since 1985 and remains one of this city's top summer attractions. In 2015, the Montreal Fireworks Competition is held July 1st to August 1st, 2015.
Click here for a detailed schedule of the 2015 Montreal Fireworks Competition
Where's the best place to see Montreal fireworks come International Fireworks Competition time? No one will argue that buying a ticket to see them up close and personal at La Ronde is a sure bet but you can get a great view just the same without paying a penny. And it seems like every local has his or her favorite secret spot. But not everyone has access to a strategically located private highrise balcony or rooftop. Regardless, there are so many possible vantage points in the city. The Old Port of Montreal, Mount-Royal and the Jacques Cartier bridge are some of the most popular free spots to get a view of the show.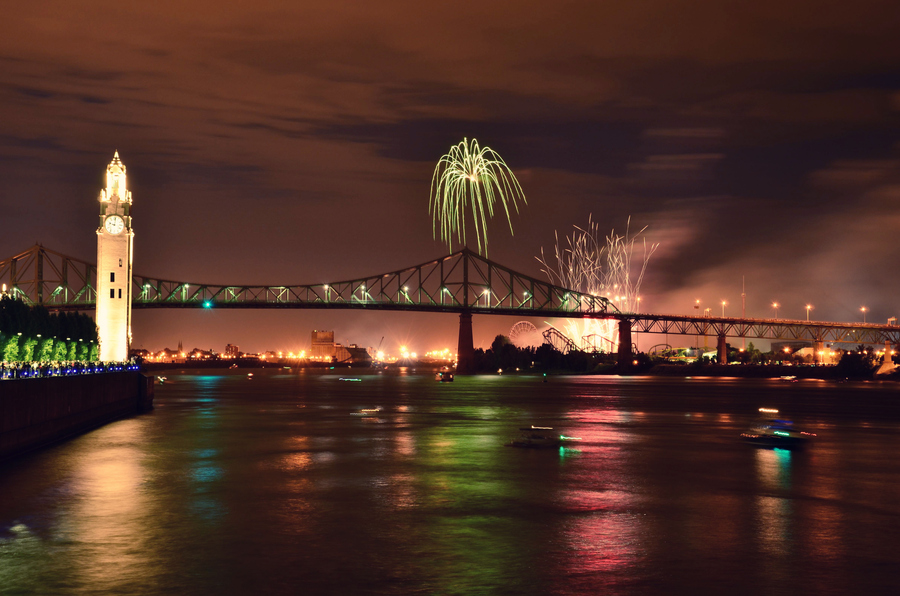 Splurge a little and see them synchronized to music, up close with the judges at La Ronde. It's a nice treat and more impressive than viewing for free from a distance, albeit pricey for a 30-minute show. So plan for a day trip: all fireworks tickets, varying from roughly $52 to $70 plus taxes, grant a full day's admission to all of La Ronde's rides and roller coasters.
Check out our EC Montreal social events calendar for outings to La Ronde where you will get the best view of the fireworks.
Join our English classes in Montreal where every night is a celebration and the whole world is invited!
Comments
comments