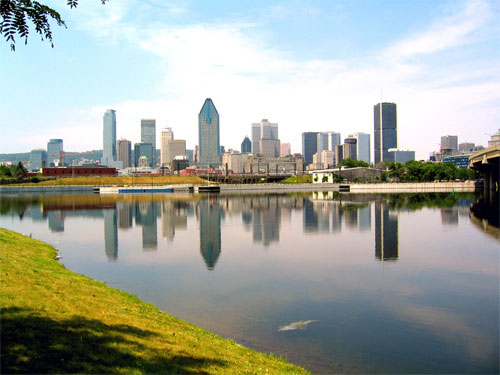 Montreal has been ranked one of the top 10 cities to study abroad according to QS, Quacquarelli Symond, the leading organization specializing in higher education, cities were chosen based on best universities in the world. Also, the best cities to study abroad are based on their high quality education system and lifestyle.
Montreal ranked #8. Here is what they had to say about Montreal:
"Montreal has gone up by one place higher compared to last year's Top 10 Student Cities. The city has many interesting architecture buildings, entertainment and shopping malls. Montreal is best suitable for students who enjoy traveling and seek adventures. Montreal's McGill University is ranked 21st in the World's University Rankings".
We are also proud that that 3 other EC destinations made the top 10 list: Toronto, London and Boston.  For the complete list, please go to the following link:  http://bit.ly/1KJFf4P
Join our English classes in Montreal with EC and discover what a great student city Montreal really is!
Comments
comments