Jessica Balzer is a lovely young woman from Switzerland.  She participated in EC Montreal's General French programme, which consists of 20 Lessons per week from May 2015 to July 10, 2015.
On her last day, she asked to write a testimonial to share her EC experience with everyone!  Here is what she had to say: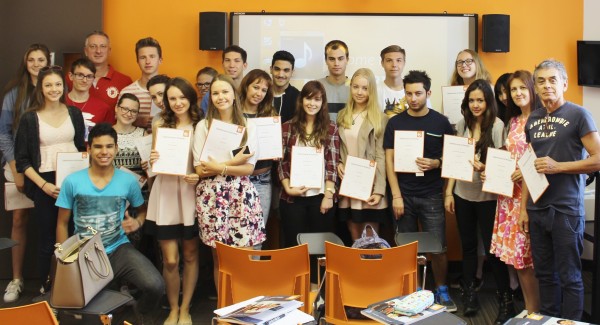 Coming to EC Montreal was a really good experience!  I learned a lot, especially from my teachers!  Essadia, in particular, is a great teacher!
EC Montreal offers a lot of great activities after school and on our free time.
Thank you for everything EC!
Join our French or English classes in Montreal and have your very own language adventure!
Comments
comments