Jose Gabriel is a lovely student from Venezuela participating in EC Montreal's Semi-Intensive Bilingual programme which consists of 24 Lessons of instruction per week.  He wanted to share his feelings about taking both English and French classes in Montreal with EC.
Here is what he had to say: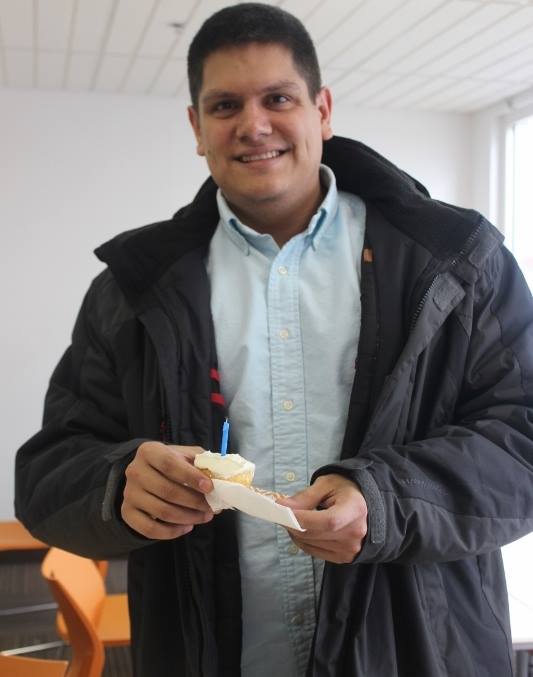 I am very thankful to EC Montreal.  It was my very first home here in Canada.
When I arrived at the school, I did not know any French, now, I can say that I am very happy with everything I have learned, thanks to the consistantly great quality of EC's teaching professionals.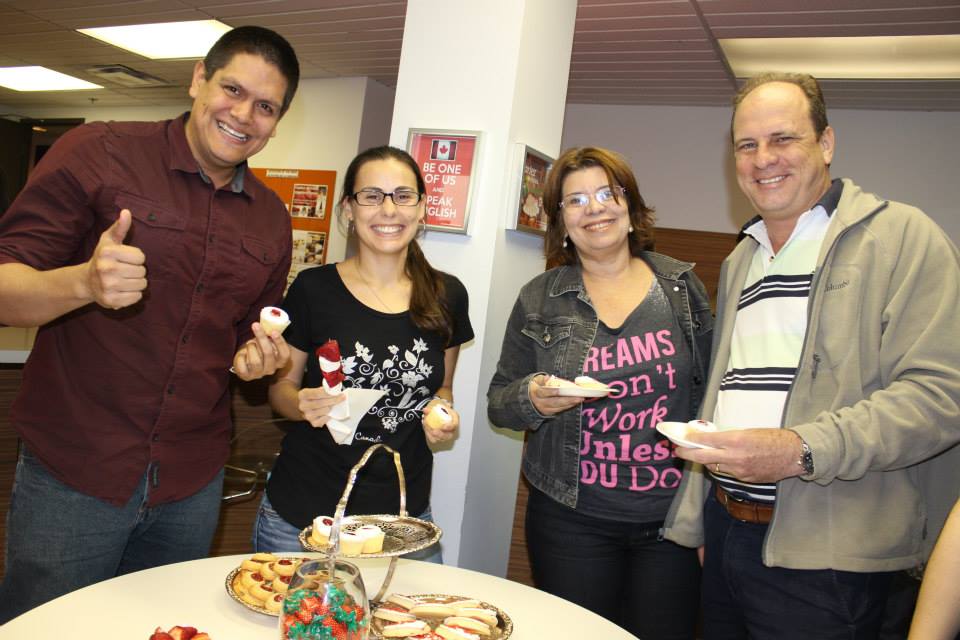 Thank you very much!
Comments
comments