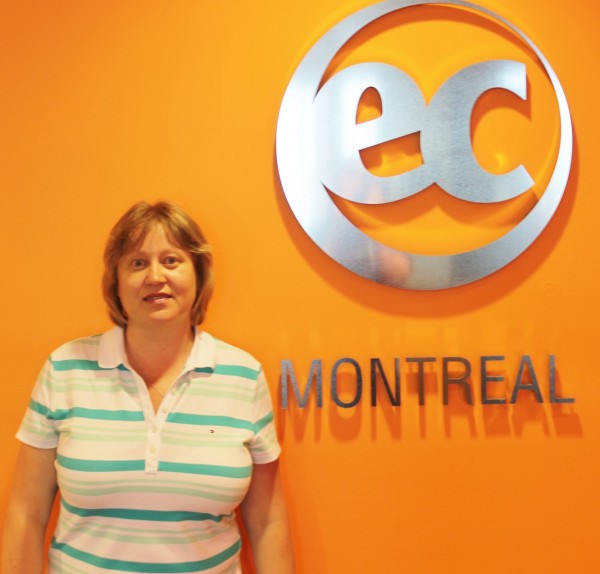 Yulia Semenova is in Montreal accompanying a group of Russian Young Learner students.  Her role as chaperone is to ensure her students are learning, following the rules, are safe and having a good time on their language adventure.
She has been commenting on how impressed she is with our Young Learner's Programme at EC Montreal that she wanted to leave a testimonial.  Here is what she wanted to share with everyone about our Young Learner English classes in Montreal: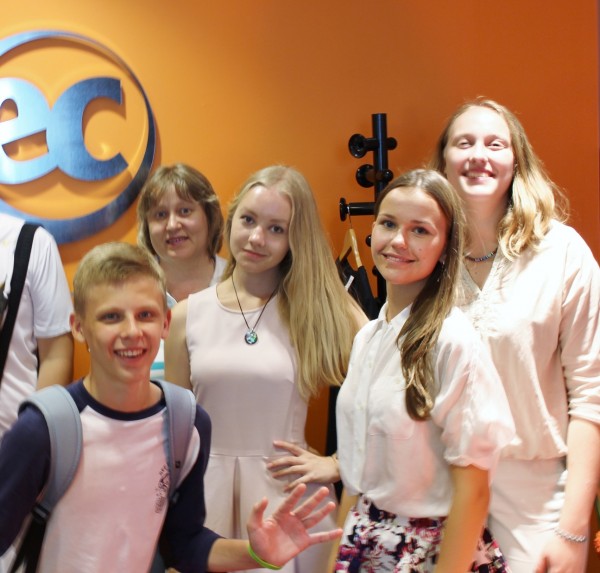 I chose EC Montreal because, first of all, EC is famous for its quality education and secondly, Montreal appealed to me as a unique place where you can feel the culture of different nations!
I am a group leader of students from Russia.  I have been accompanying groups for more than 10 years and I can say that this school is one of the best I've ever visited!  I am really impressed not only by the quality of education but also by the well-balanced, exciting activity programme.  The activities are the most entertaining, cognitive, sportive, informative and interesting I have ever seen!
Comments
comments