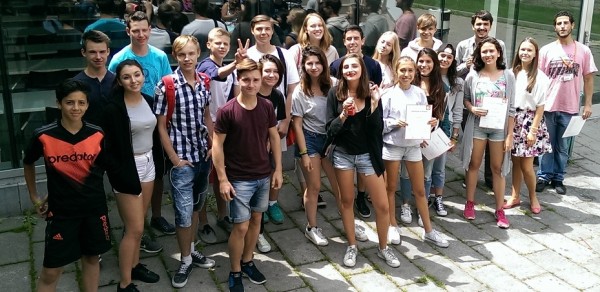 Adam Dhahri is a lovely 11-year old from Montreal participating in EC Montreal's Young Learners Programme.  His mom is an English and French teacher at EC Montreal.  She couldn't wait for Adam to be old enough to particiapte in our youth programme because she was convinced that he would love it!  She was right!  Here is what Adam would like to share about taking English classes in Montreal with EC: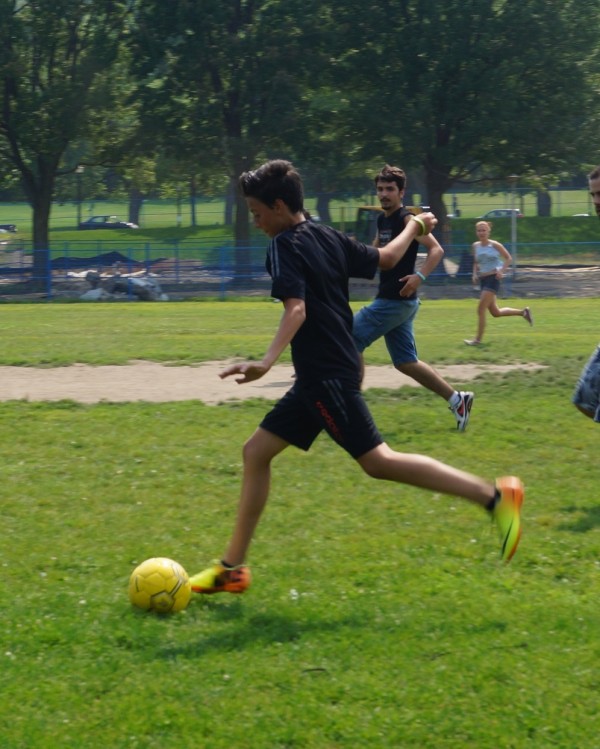 I choose this destination because my mom told me that EC is very cool.
I learn a lot of things in the English class with my teacher Cynthia. I like the games that her uses in the lessons. The teachers and leaders are very cool!
My favorite EC activity was when we went to the park to play soccer!
The thing I will remember from my stay is that we don't have to be from the same country to be friends!
Thanks EC!!!
Comments
comments