Irene Cou is a 15-year old student from Italy participating in EC Montreal's Young Learner's programme.  Here is what she would like to share with everyone about taking English classes in Montreal with EC: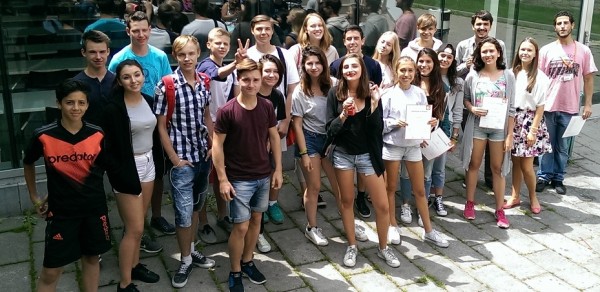 I choose this destination because my family lives here. I learned a lot of new things in English and I think I improved a lot!
My favorite EC activity was the walk at Mont Royal, a beautiful place!  I really like spending time with my new friends.
I really liked all four activity leaders!
I'll remember this experience forever, and I'll recommend EC to my friends!
Comments
comments