Juan Lorente is a 17-year old student from Spain participating in EC Montreal's Young Learner's French programme.
Here is what he would like to share with everyone about our French and English classes in Montreal: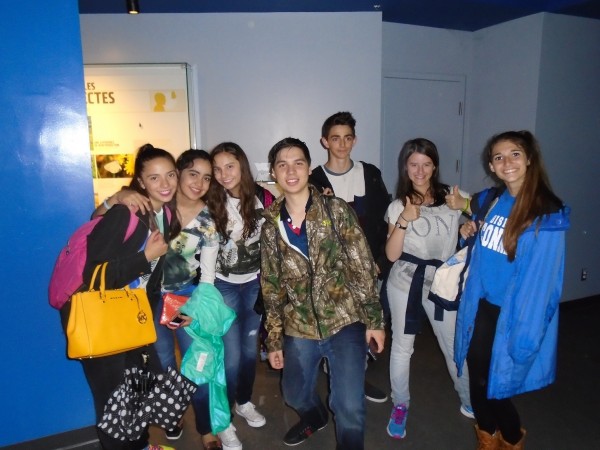 I came to EC Montreal not really knowing what to expect but I liked the program a lot!
It's the first time I've been in America and I loved this place, not to mention the people! Probably, the best thing about this whole experience was the amount of people from different countries that I met here!
Thank you EC Montreal!
Comments
comments