Sofia Stella Biasotti is a 14-year old student from Italy participating in EC Montreal's Young Learner's programme.
Here is what she wanted to share with all of you about our English classes in Montreal with EC: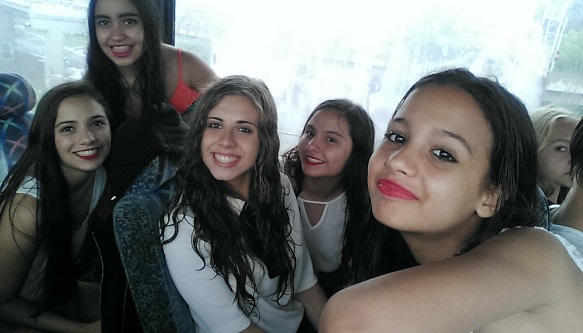 I improved my English a lot!  My favorite EC activity was the MAC Museum, it was really interesting.
I really appreciate the teachers in the morning and the afternoon activities!
Comments
comments