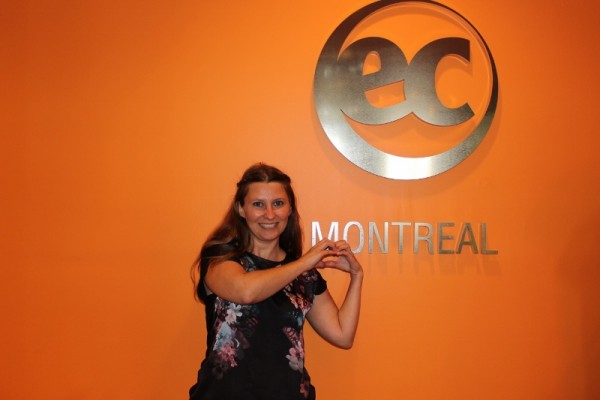 Gwenaël accompanied the Enforex group of young learners form Spain for a 4 weeks course at EC Montreal's Junior Camp. The were enrolled in our French and English classes in Montreal with EC.
This is what she wanted to share with your about her homestay experience:
 Kivca and Luigi Salvatore are the absolutely perfect hosts.
They made me feel as a member of their family. They are extremely friendly, both caring and loving persons.
Kivca's cooking is great and she always makes sure you had enough. I felt at home in their house.
I'm grateful for having the opportunity to live this amazing human experience with them
Comments
comments