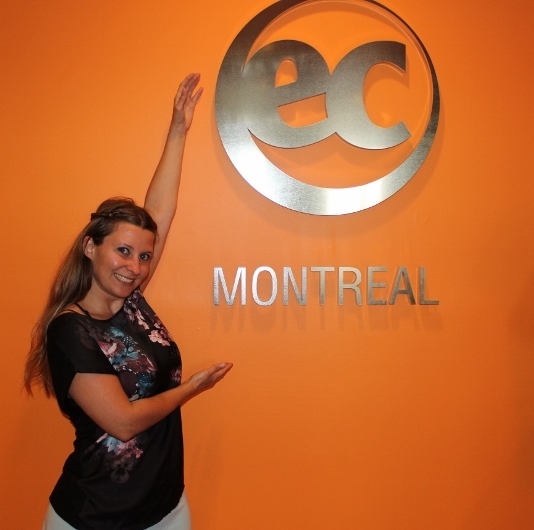 Gwenaël accompanied the Enforex group of young learners form Spain for a 4 weeks course at EC Montreal's Junior Camp. The were enrolled in our French and English classes in Montreal.
This is how Gwenaël sums up her group's experience:
A wide range of activities was offered to the student in the programme and my group enjoyed every single cultural and sportive activity, such as hip hop dance lessons and circus .
 They also enjoyed the trips to Ottawa and Quebec City.
The EC social leaders that accompanied us on all the activities were really friendly and professional with great social skills.
I would like to thank the entire EC Montreal staff for their efficiency, great support and excellent customer service.
Thank you all!
We are delighted to know that we offered them an unforgettable time in Montreal.
Comments
comments