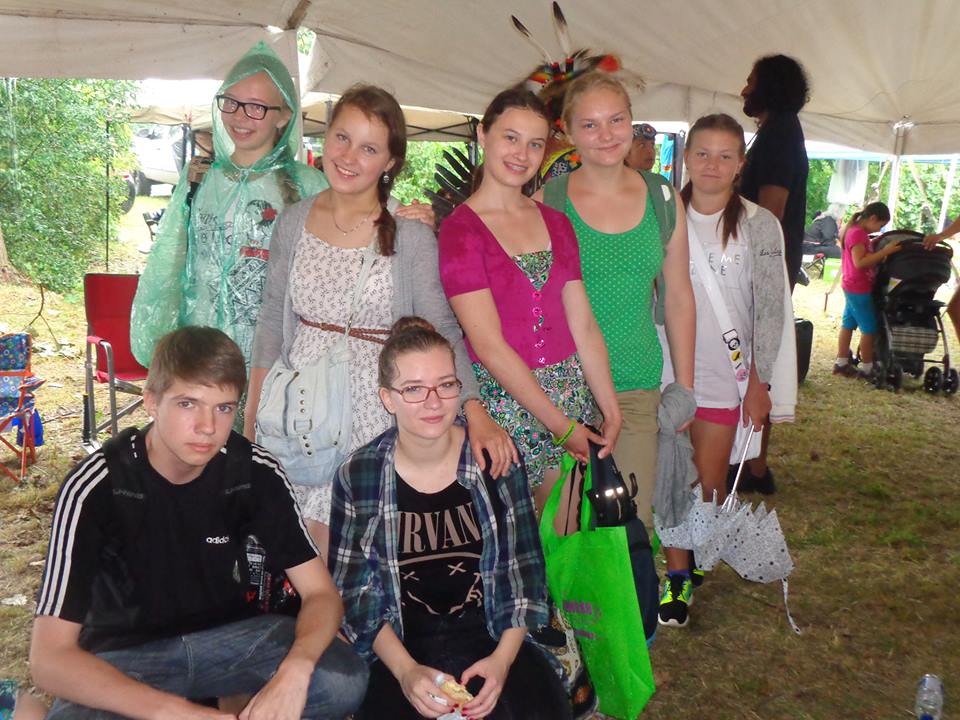 From July 29 to August 5, Places des Festivals will be transformed to celebrate our First Nation's peoples.  These people are an extremely important part of Canadian history and this festival will be both educational and entertaining!
The festival is called Présence Autochtone and will include a towering, brightly lit tipi.  There will be live musical performances, film screenings, a parade and different kinds of food!
This festival will be a perfect opportunity for our EC Montreal students to learn something about Canadian history in a fun way!
Join our English classes in Montreal and take in all the amazing festivals throughout our summer!
Comments
comments