Joao Rupp de Paivo is a lovely young man from Brazil participating in EC Montreal's French Intensive programme which consists of 30 Lessons of instruction per week.
Here is what he would like to share with everyone about taking French or English classes in Montreal with EC: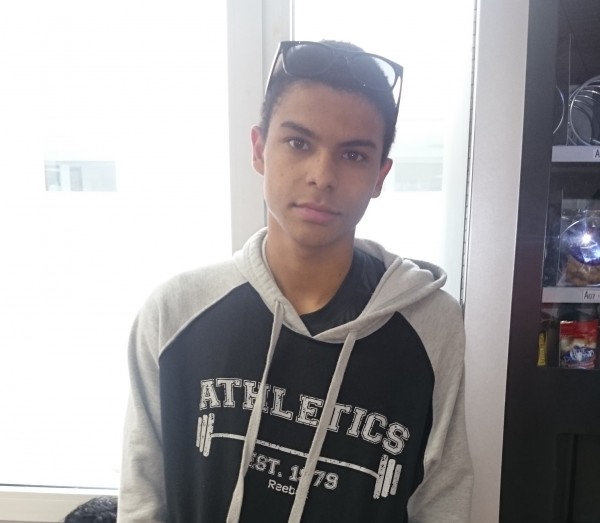 I chose Montreal because Montreal is a beautiful city and I would like to know it more.  
I am studying French and I think I improved a lot because I didn't know French before coming and now I can communicate a little bit to other people.
The lessons were very helpful.  The teachers only speaking French in class makes you try harder to improve the language you are learning.
Comments
comments