Pablo Parras is a 16-year old student from Spain participating in EC Montreal's Young Learner's Programme.
Here is what he would like to share about taking French classes in Montreal with EC: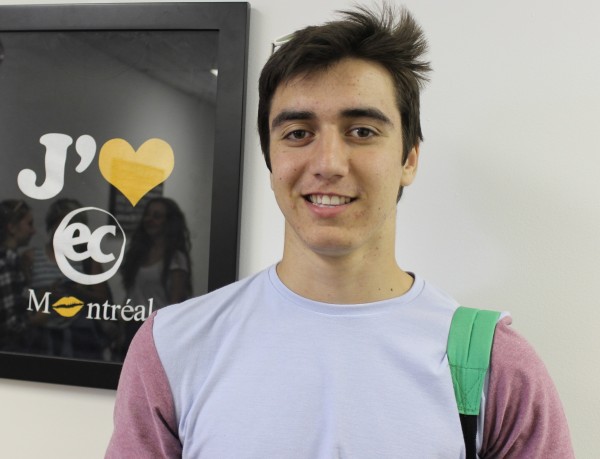 I came here to learn French and in my opinion, that's exactly what I accomplished. 
The classes were great and the activities were fun.  The monitor, Ahn-Thy is awesome!
Thank you!
Comments
comments