Rodrigo Davila is a 15-year old student from Mexico participating in EC Montreal's Young Learner's programme.
Here is what he would like to share about taking English classes in Montreal with EC: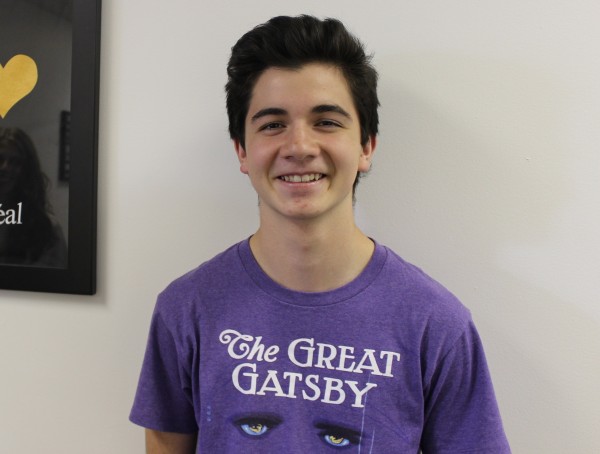 My sister came to EC Montreal when she was my age and she enjoyed it a lot.  I didn't know what to expect but I have to say I love it!  It has been one of hte best experiences of my life!  I loved meeting people from countries all over the world.
I really liked the monitors a lot.  They were very enthusiastic and joyful.  The activities were a lot of fun. 
In general, all the things that formed this experience where the best!  
Thank you for everything!  This experience will stay in my life forever!
Comments
comments