Lubna Gallega is a lovely young lady from Spain participating in EC Montreal's Young Learner's programme.
Here is what she wanted to share with everyone about taking English and French classes in Montreal with EC: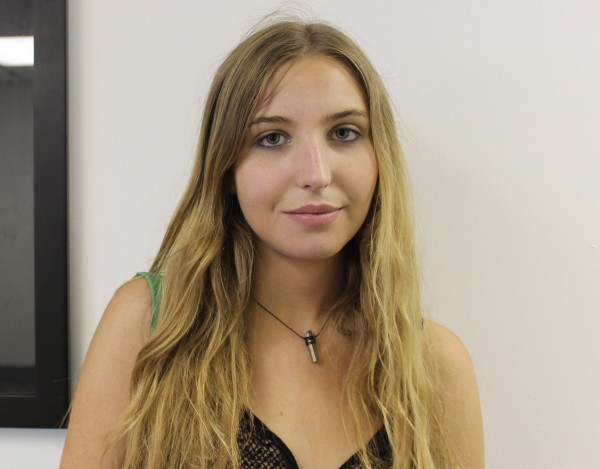 I chose this destination because of the languages.  This way, I could imrove my English and my French and I did just that!
I had an amazing time in Montreal!  Thank you for the wonderful experience!
Comments
comments