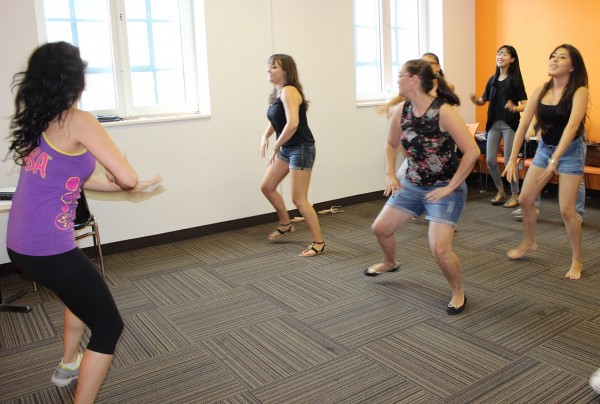 Yesterday was all about fitness & fun at EC Montreal!  We had a professional zumba instructor come in to lead an energetic and dynamic zumba class!  It was wonderful to see our students race to the bathroom after their class today to change into their sports clothes and so excited to work out!
The instructor set the perfect tone for the class!  She had festive music blaring and got everyone pumped for the class!  Her dance moves and athletic abilities were very impressive!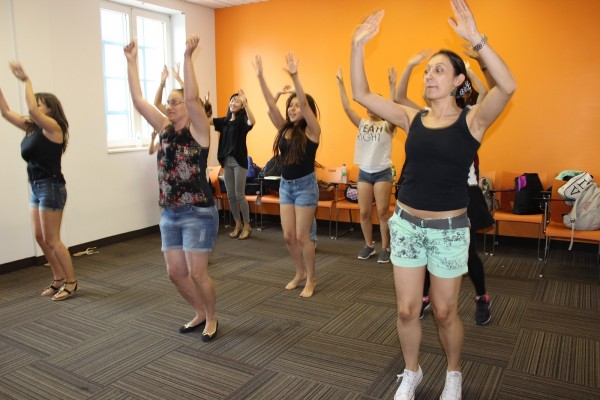 The students appreciated the class so much they asked if it could be repeated every week!
Every week EC Montreal offers its students a complimentary activity.  Whether it is a fitness class, a teambuilding activity or a taste of Montreal, we love to give our students these opportunities to interact with one another, make friends and have a lot of fun!
Join our English classes in Montreal and participate in our Wednesday free activities!
Comments
comments